Every Mission Begins at Home
Military E1 to O5 Active Duty
Join an Inspiring Community in Yuma, Arizona
When you're part of On Base Housing's warm and welcoming community conveniently located on-base at Marine Corps Air Station Yuma, Arizona, you'll feel right at home. Our two, three, and four-bedroom single-family homes welcome pets and provide a comfortable at-home experience with several family-friendly amenities footsteps from your front door. From here, you'll enjoy quick commutes to on-base activities as well as top-tier schools, popular retailers, name-brand shops, and outdoor recreation. Welcome to your next adventure at On Base Housing.
Love Where You Land
Your single-family home at On Base Housing is designed to complement your lifestyle, with interior features to simplify your daily routine. Each of our homes come outfitted with air conditioning, energy-efficient appliances, and a private patio. Beyond your front door, community amenities like our swimming pool, playground, and close proximity to a dog park provide a fun way to spend your free time and form friendships with your fellow military personnel and their families.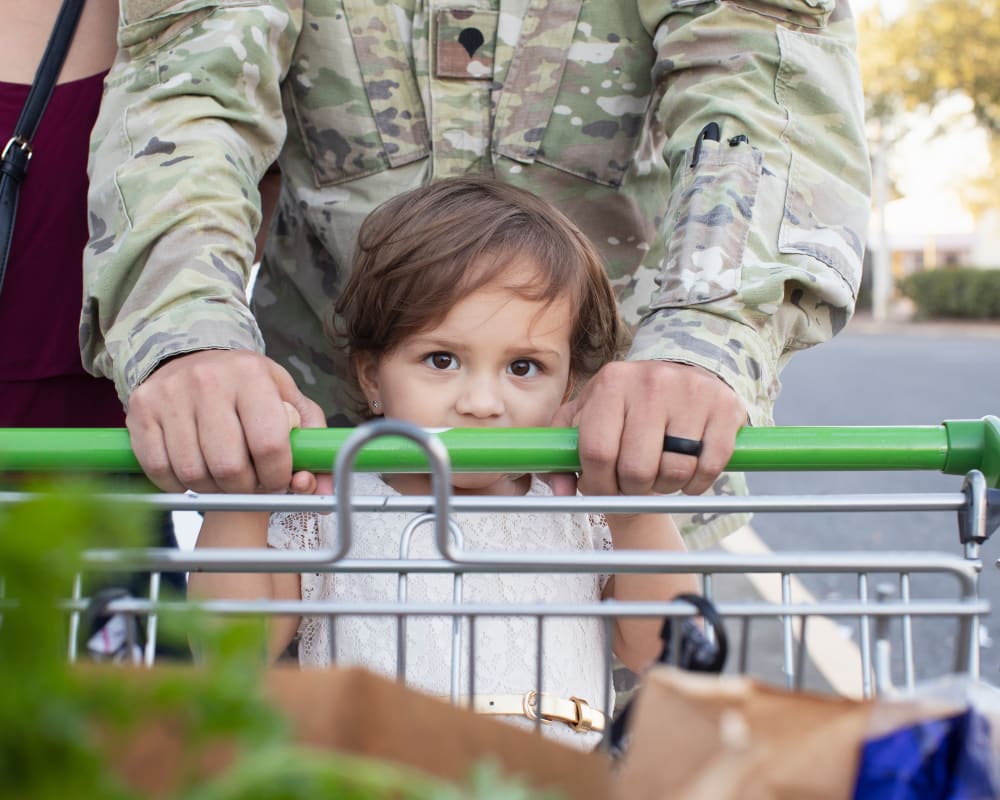 Close & Convenient
From your two, three, and four-bedroom single-family home, you'll enjoy convenient access to Marine Corps Air Station Yuma's on-base resources and area off-base attractions. Whether you're enjoying an evening out, getting to know the area, or just running errands, your home address sets you up to experience everything Yuma, has to offer.
More Than a Home,
It's a Community