Every Mission Begins at Home
Military E1 to E9 Active Duty
Beachside Living at San Miguel
Welcome to our San Miguel on-base duplex and triplex community in sunny Point Mugu, California. Enjoy ultimate convenience in Ventura County, located right off the Pacific Coast Highway. With on-base convenience, you'll have private beaches, well-appointed three and four-bedroom homes, and nearby attractions. Cook up a meal at home in a fully-equipped kitchen with a gas range and timesaving dishwasher. Or, grab a quick meal at the Flightline Cafe before heading home. You and the whole crew will have access to the on-base swimming pool, fitness center, and clubhouse.
Your Home, Plus More
San Miguel serves active duty E1 to E9. Our three and four-bedroom duplexes and triplexes offer spacious floor plans with private garages available, as well as fenced back yards with private patios. Take advantage of the on-base fitness center to keep your daily workout in your schedule. Other fun includes a child development center, a youth center, 14 on-base parks, a swimming pool, and camping.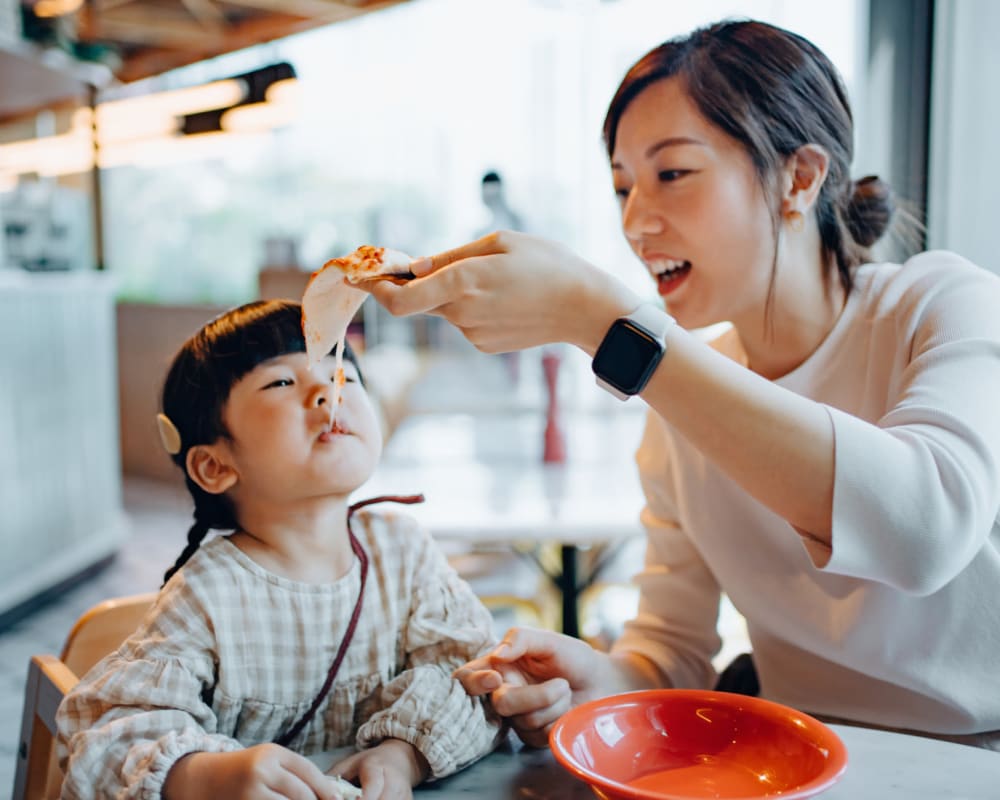 More Time For What Matters
When San Miguel is home, your commute is breezy, so you have more time to spend on what matters in life. Looking to enjoy the Southern California sun and outdoors? Walk the Port Hueneme Beach and taste fresh seafood caught daily or hit the trails and climb the bluffs in Point Mugu State Park. Oxnard and Camarillo are a short drive away, giving you access to food, fun, shopping, and more. From city streets to ocean waves, this is home.
More Than a Home,
It's a Community