Convenient, Connected Living
When you live on-base at Camp Lejeune in Tarawa Terrace, North Carolina, you will live within reach of the places that matter most. Heroes Manor is conveniently located on-base and offers easy access to Camp Lejeune Naval Hospital, Heroes Manor Child Development Center, and nearby employers like Onslow Memorial Hospital and R&W Construction. Local schools include Heroes Manor Elementary, Brewster Middle School, and Lejeune High School, all located right here on-base. Fun is easy to find, too. Pick up your favorite pies from Abruzzo's Pizza, check out the animals at Lynnwood Park Zoo, or take a day trip to soak up the sun along the coast.
Living on-base means you'll benefit from close proximity to the Marine Corps Exchange as well as the Commissary and the Shoppette. Additional resources include Marine and family services, Veterans Affairs, and the Brewster Child Development Center.
Fun for the Whole Crew
Plan a day of fun from your home base at Heroes Manor. Take the kids fishing along the Atlantic Coast and stop by Seaview Pier Restaurant for a tasty seafood lunch. If you're looking for indoor adventures, check out the newest exhibits at Zing Zumm Children's Museum of Jacksonville or reserve a lane at Bonnyman Bowling Center. When you live at our pet-friendly duplex homes in Tarawa Terrace, the best of the neighborhood is right at your fingertips.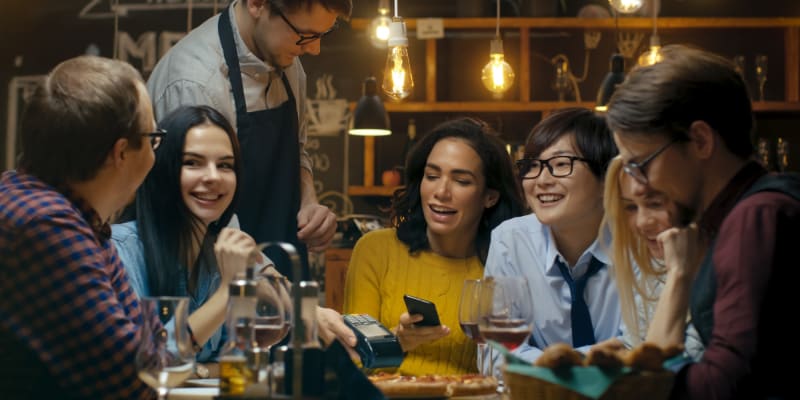 Food & Drinks
Chili's
Zaxby's
Carolina Ale House
Cheddar's
Chick-fil-A
Popeyes
Olive Garden
Longhorn Steakhouse
Logan's Roadhouse
Texas Roadhouse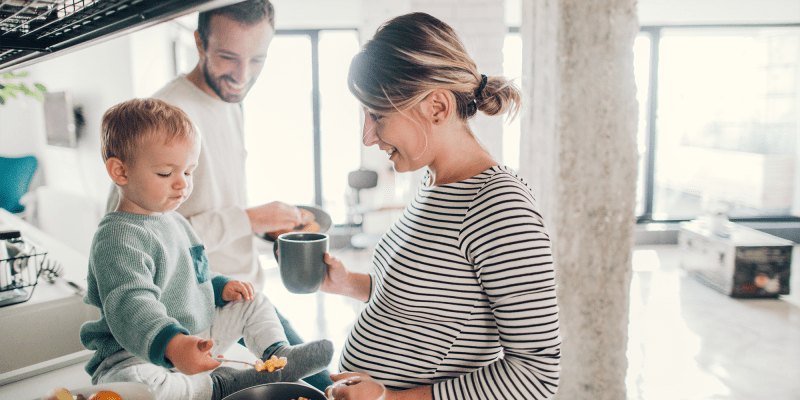 Community & Resources
Camp Lejeune Naval Hospital
Veterans Affairs
Marine Corps Exchange Mall
Commissary & Shoppette
Brewster Child Development Center
Heroes Manor Child Development Center
Intramural & Varsity Sports Program
Marine & Family Services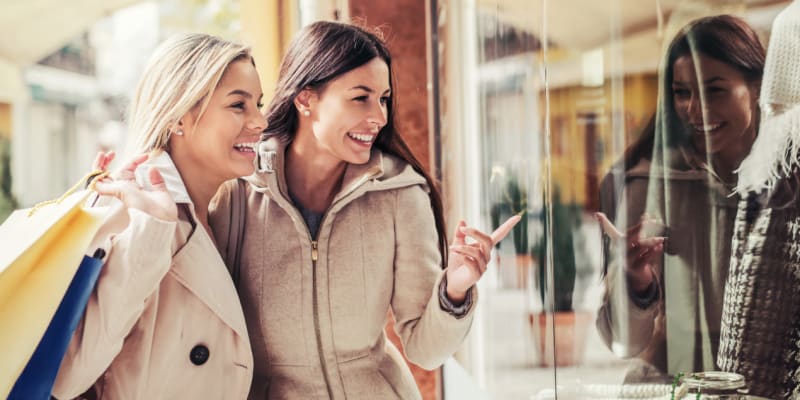 Shopping & Entertainment
Jacksonville Mall
Five Below
Gateway Marketplace
Target
Walmart
Food Lion
Sam's Club
Lejeune Memorial Gardens
Montford Point Marine Memorial
Wilson Bay Park
Altitude Trampoline Park
More Than a Home,
It's a Community