Every Mission Begins at Home
Military E1 to E9 Active Duty
Comfort. Community. Convenience. Welcome to The Village at New Gosport.
The Village at New Gosport in Portsmouth, Virginia, is a friendly, active community for service members and their families. Step inside our spacious three, four, or five-bedroom duplex and triplex homes and experience a home built with your needs in mind. Beyond the comfort of your new home, your home address means easy commutes to key Naval Medical Center Portsmouth destinations. You'll also be within easy reach of Portsmouth's top retailers, dining options, and entertainment venues.
Life-Enhancing Extras
At The Village at New Gosport, our homes are designed to complement your lifestyle, with spacious interiors and plenty of room for you and your belongings. Each The Village at New Gosport duplex and triplex home features a variety of in-home extras, including air conditioning, garages, and walk-in closets. Footsteps from your front door, our inviting community includes a playground, on-site management team, and being close to a park, along with regular community social events designed to help you get to know your fellow service members.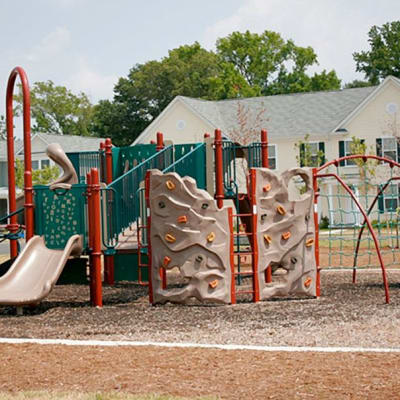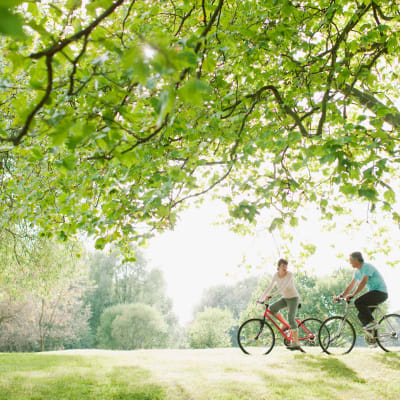 Close to Everywhere
The Village at New Gosport's duplex and triplex community in Portsmouth, Virginia, sets you up for easy commutes to on-base activities and off-base destinations. Whether you're heading to your duty station, picking up daily essentials, or simply out and about, getting to know your new surroundings, at The Village at New Gosport, you're never far from where you need to be.
More Than a Home,
It's a Community