Every Mission Begins at Home
Military E1 to E6 Active Duty
An Exceptional Community on Joint Base Lewis-McChord, Washington
Hillside's two, three, and four-bedroom homes deliver comfort, on-post convenience, and a touch of style. Our duplexes allow you to work and play where you live. Each home offers spacious floor plans, ample storage, and a welcoming atmosphere. Beyond your front door, enjoy relaxing amenities at Joint Base Lewis-McChord, as well as close proximity to shopping, restaurants, schools, and fun.
On-Post Housing To Meet Your Needs
When you call Hillside home, life runs a little smoother thanks to contemporary amenities, an ideal location, and a cozy spot to call your own. Whether you're seeking the perfect place to perfect your meal prep, plan a staycation with your favorite people, or just need a little peace of mind, you'll find it all right here. Each home is maintenance free, budget-friendly, and comes standard with private patios, washer/dryer connections, and fenced in backyards. Additional perks include being close to a park, on-site management, and being close to the Main Gate, Post Exchange, and Commissary.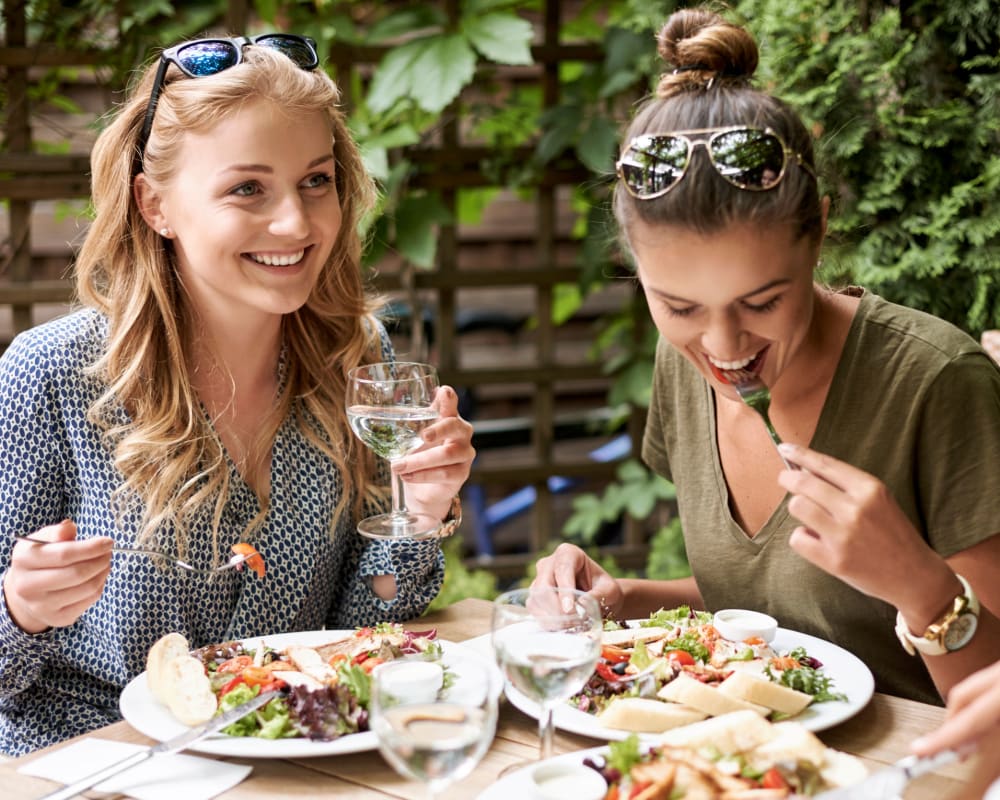 Enjoy More With An On-post Lifestyle
A home on-post at Joint Base Lewis-McChord means a short commute but also places you close to outdoor fun, new restaurants, and shopping nearby. Our communities are strategically positioned to ensure your next dinner out, weekend venture, or grocery shopping trip is never far. Bank extra time in your day and spend it on what matters most in your life. Find out more about the area and plan your explorations of Joint Base Lewis-McChord, Washington.
More Than a Home,
It's a Community