Join the Lemoore Community
One of the best parts of living on-base at Midway Park is that you are part of the community. A short commute means you have more time to explore the area, take in the scenery, and discover new favorite spots. Take advantage of the Lemoore, California lifestyle when you take part in resident events and bond with your new neighbors. Our community offers a tight-knit feel so you'll still find yourself well-connected to nearby hotspots, local shopping, and flavorful restaurant options.
Whether you're stopping by an on-base amenity, running errands around town, or looking for a new weekend activity, it's all close to home. Design your day the way you want, with the hobbies, food, and entertainment you love most.
Experience Lemoore, California
Our two, three, and four-bedroom homes allow you the opportunity to eat, shop, and live at ease and on-base. Choose from local favorites to stock your fridge or squeeze in some spur-of-the-moment shopping on your schedule. Seeking a weekend getaway in nature? Find ample places to hike, bike, or get outdoors close to home. You'll find endless opportunities to discover new hangouts spots, create new memories, and make the most of every day.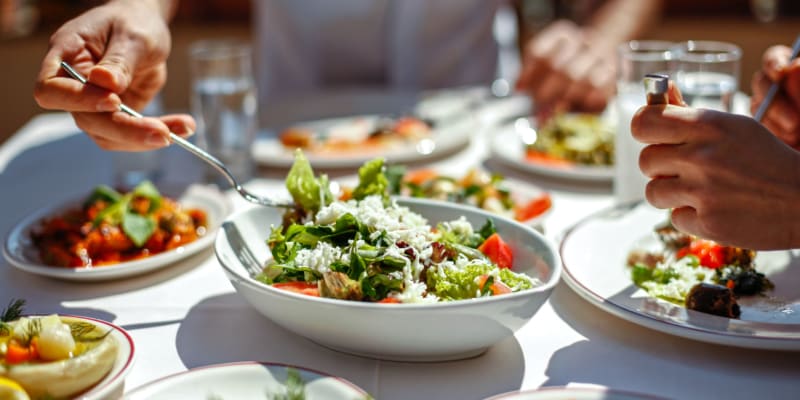 Food & Drinks
Sushi Table
The Vineyard Restaurant
Las Espuelas
Tadeo's Mexican Restaurant
Reyna's Restaurant
Boba Island
Zeny's Restaurant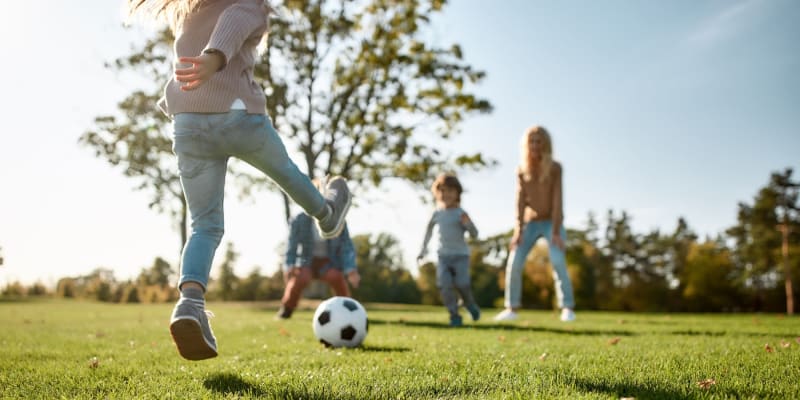 Community & Resources
Navy Marine Corps Relief Society
Fleet & Family Support Center
Liberty Military Housing - Stone Park
Mary Immaculate Queen School
West Hills College Lemoore
P.W. Engvall Elementary School
Liberty Middle School
Lemoore High School
Neutra Elementary
Akers Elementary School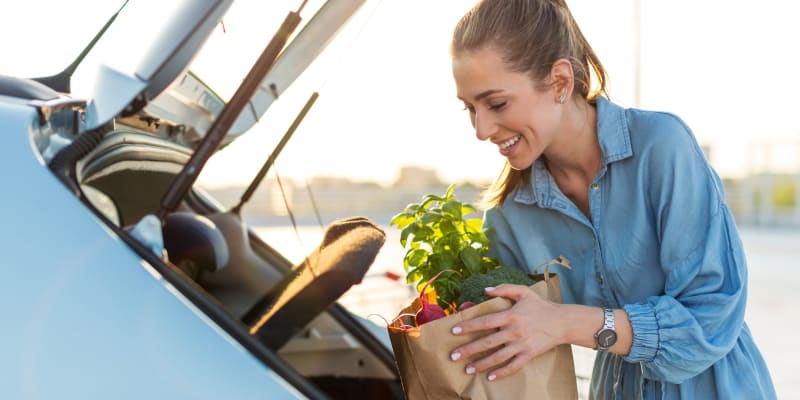 Shopping & Entertainment
Costco Wholesale
Aldi
Foods Co.
NAS Lemoore Commissary
Lemoore Main Navy Exchange
Hanford Mall
Lemoore Plaza
Lemoore Square
NAS Lemoore MWR Fitness Center
Lemoore Community Services Department
More Than a Home,
It's a Community