On-Base Convenience, Endless Comfort
At Stone Park, you'll live on-base at Naval Air Station Lemoore in Lemoore, California. In addition to the convenient on-base amenities, our community positions you near the neighborhood's best landmarks and hidden gems. Shop for gifts and specialty items at the shops in Lemoore Square, stock up on bulk items at nearby Costco, and sample the Mexican dishes at Reyna's Restaurant. Local entertainment options include movie night at the NAS Lemoore Movie Theater, the wave pool at nearby Surf Ranch, and a long list of great neighborhood restaurants.
On base, you can expect an impressive array of amenities. Check out the Lemoore Main Navy Exchange and the NAS Lemoore Commissary. Our community also offers easy access to the NAS Lemoore MWR Fitness Center, Lemoore Recreation Department, and the NAS Lemoore Youth Center.
Discover California
Located near Highway 198, with convenient access to I-5, Stone Park offers front row seats to your favorite California landmarks. Hearst Castle is only two hours from our community, perfect for a day trip or a weekend excursion. Take a drive down the coast for a family vacation at Disneyland or head west into the beautiful wilds of Sequoia National Park. Just north of the forest, you can check out the picturesque landscapes of Yosemite National Park.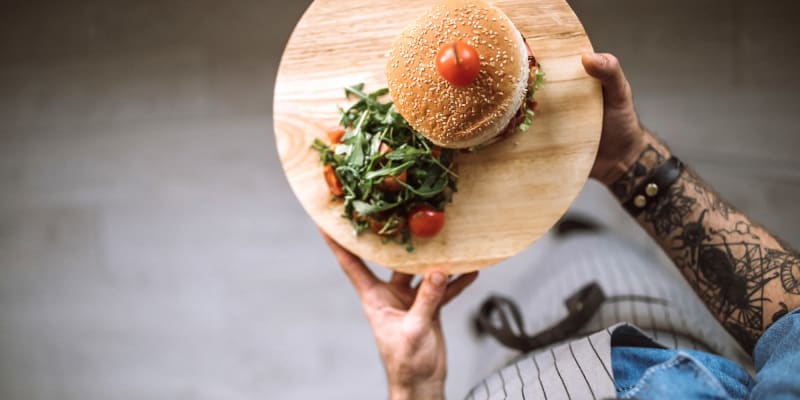 Food & Drinks
Zeny's Restaurant
Boba Island
Reyna's Restaurant
Tadeo's Mexican Restaurant
Las Espuelas
The Vineyard
Sushi Table
Burger Shack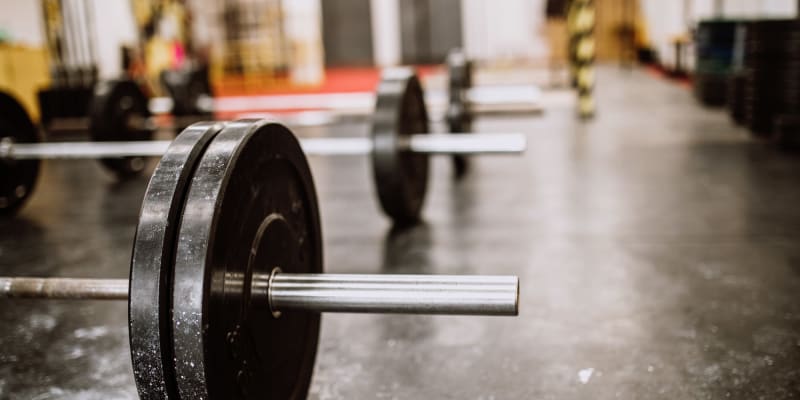 Community & Resources
Lemoore Main Navy Exchange
NAS Lemoore Commissary
Lemoore Recreation Department
NAS Lemoore Youth Center
Fleet & Family Support Center
NAS Lemoore Housing Service
Navy Marine Corp Relief Society
NAS Lemoore MWR Fitness Center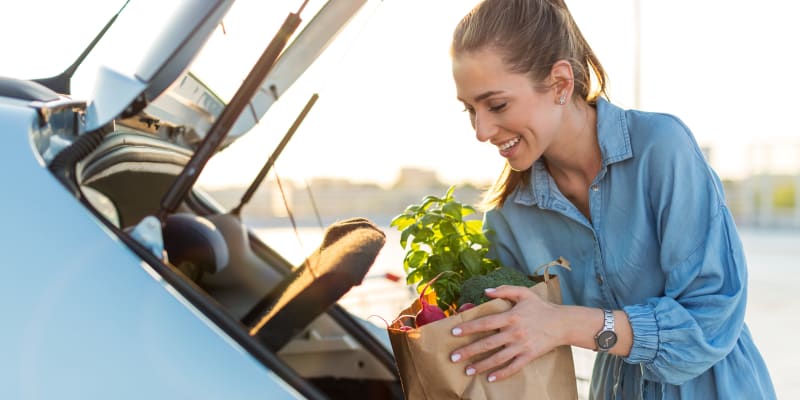 Shopping & Entertainment
Lemoore Square
Lemoore Plaza
Hanford Mall
Hanford Town Center
Disneyland
Hearst Castle
Sequoia National Park
Yosemite National Park
More Than a Home,
It's a Community