Every Mission Begins at Home
Military E1 to E9 Active Duty
Join a Stellar Community in Point Mugu, California
Welcome to Anacapa. Our four-bedroom townhomes for military families are located in a welcoming community conveniently close to everywhere you need to be on Naval Base Ventura County. Each home provides a cozy floor plan designed to make you feel right at home. Outside your front door, you'll enjoy quick access to popular retailers, good food, great schools, and fun-filled social activities.
A Comfortable Landing Zone
Let your Anacapa townhome be your home base close to Ventura Naval Base. A comfortable landing zone where lifelong memories are made. Here, you'll enjoy in-home features to help keep your days running smoothly. Each home comes equipped with a dishwasher, washer/dryer connections, and a private patio. Meanwhile, community amenities like our clubhouse, swimming pool, and fitness center add an extra bit of ease and joy to your day.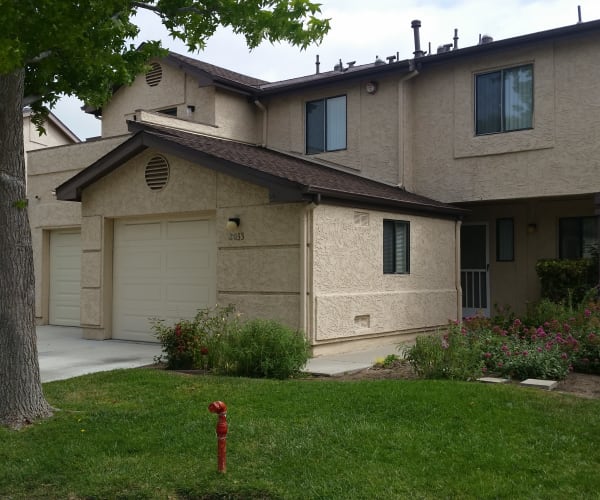 /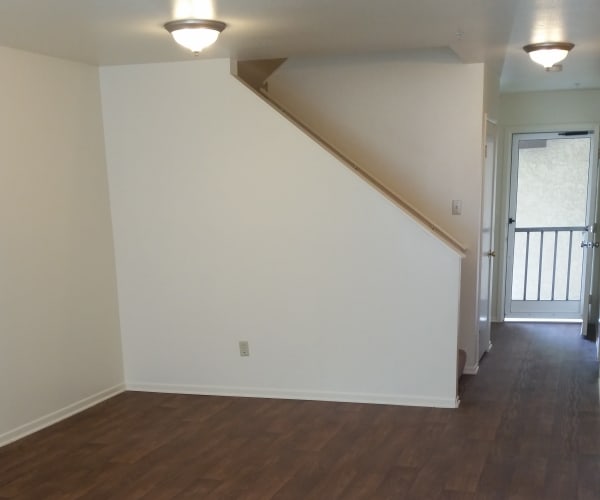 /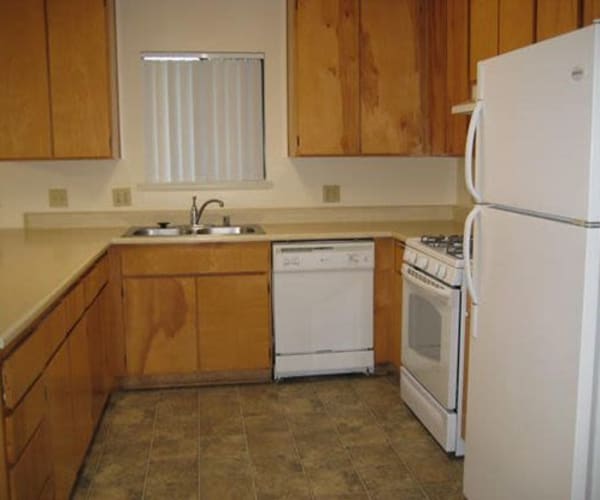 /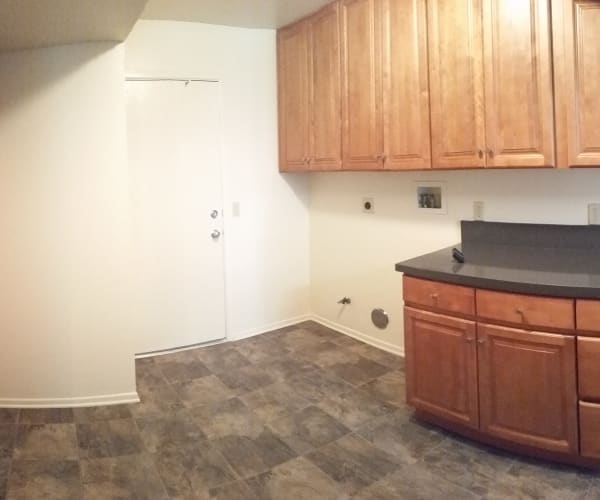 /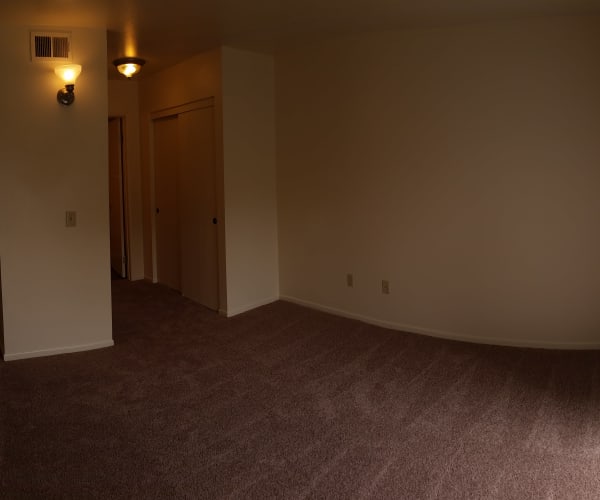 /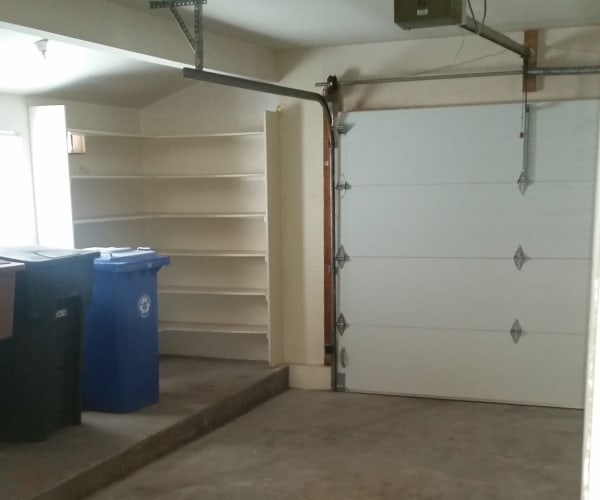 /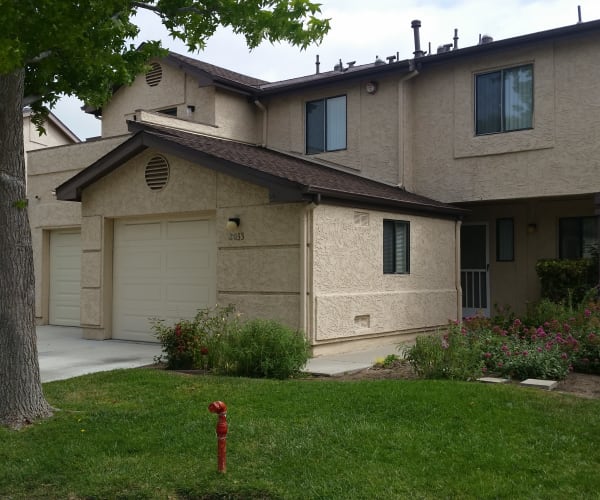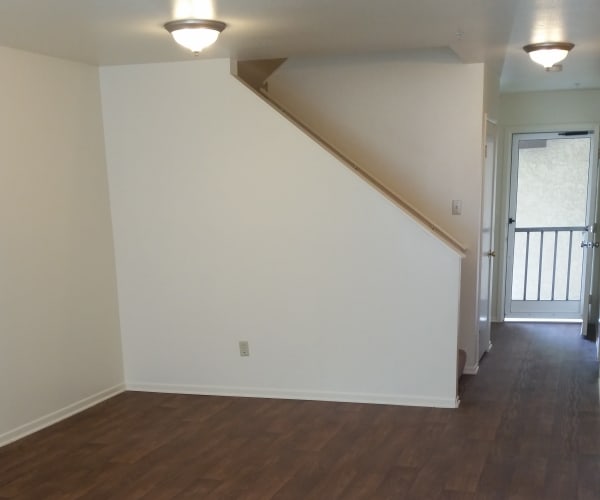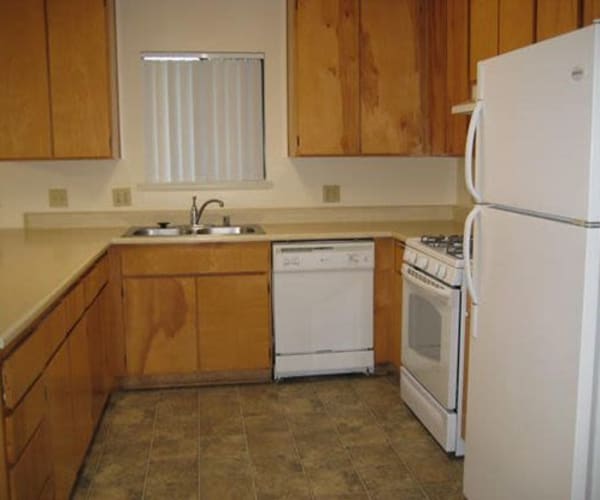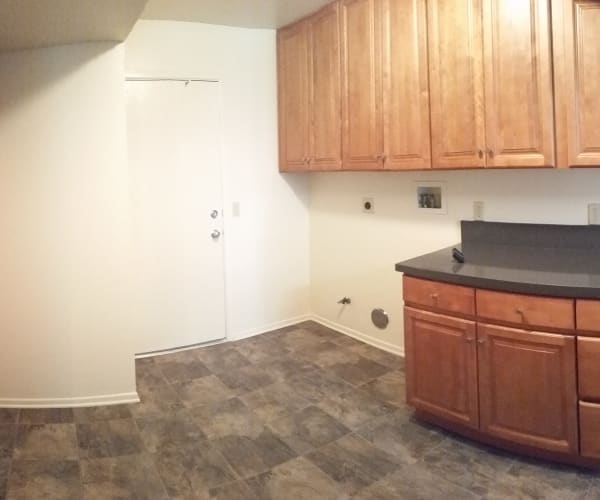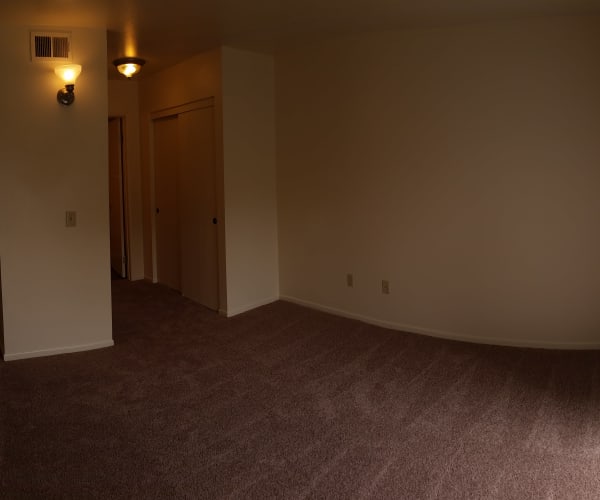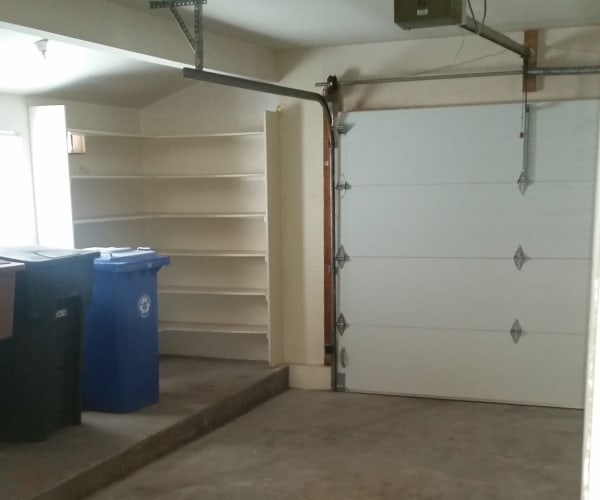 Anacapa Features 
As part of our community, you'll enjoy the support, sense of belonging, and camaraderie unique to those who share in the military experience. Ideally located and purposely designed, your four-bedroom townhome in Point Mugu, California, comes outfitted with the lifestyle enhancements you want.
Anacapa Amenities
Anacapa understands that home is more than just a place – it's a feeling. With in-home extras, Anacapa is your haven - a place to rest, recharge, and form strong bonds with your fellow residents.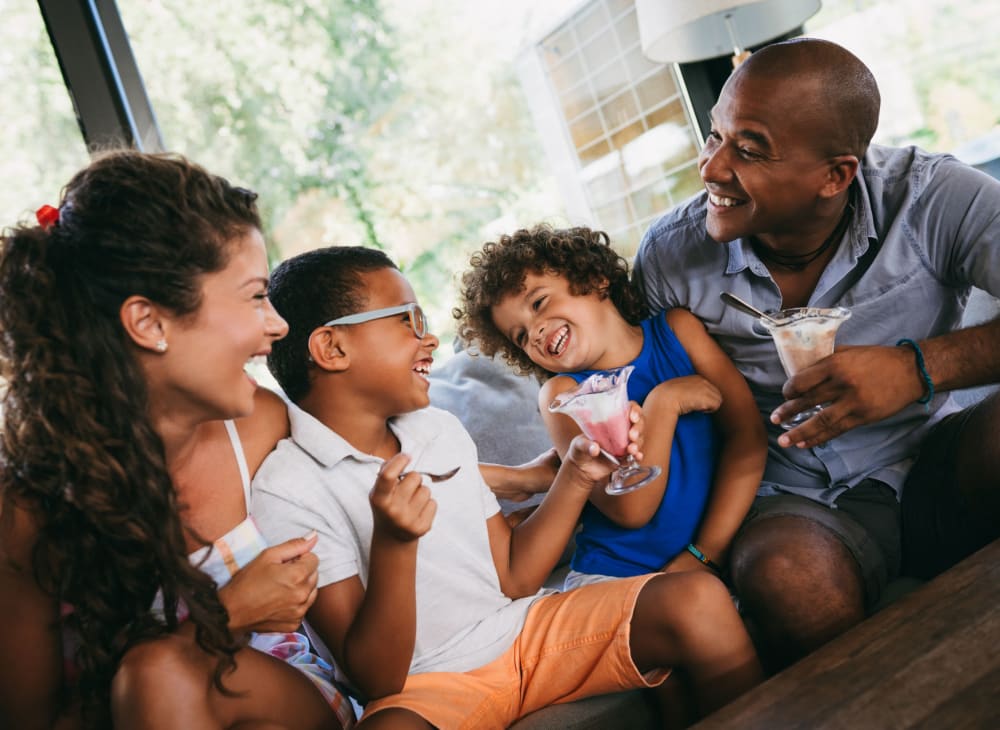 Close to What Counts
From your four-bedroom townhome, you're conveniently close to off-base attractions as well as Ventura's on-base resources. Whether you're heading to a duty station, grocery shopping, or enjoying a night out, your Anacapa home provides unfettered access to everything there is to see and do in Point Mugu.
4-Bedroom Floor Plans On Naval Base Ventura
Availability is subject to change. Pricing is based on the service members' applicable BAH unless otherwise specified. The square footage listed is approximate and may vary.
More Than a Home,
It's a Community