Picturesque Living in San Diego, California 
Welcome home to Beech St. Knolls. Take a look at our two-bedroom apartments for a snapshot of life near San Diego Naval Base Point Loma. As you scroll through our gallery, pay mind to the modern features and cozy finishes that will help streamline your days, including a dishwasher and a private patio.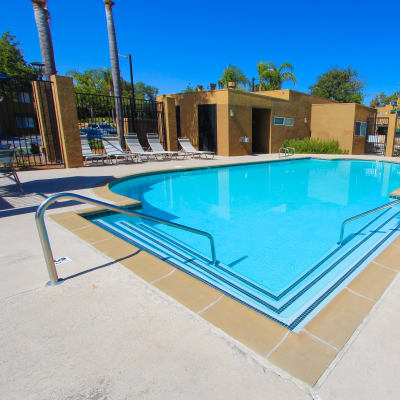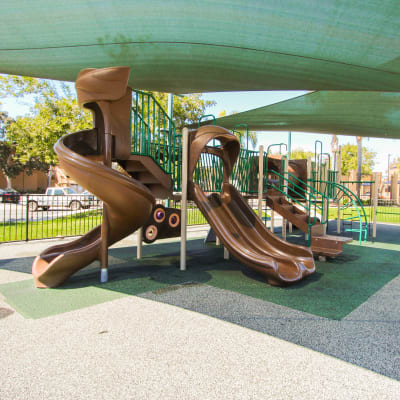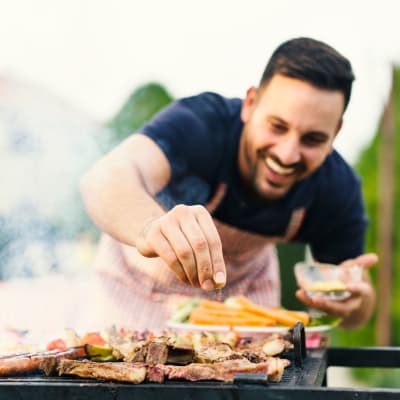 Get More From Home
While you appreciate each day at Beech St. Knolls, we'll take care of the maintenance, landscaping, and providing community amenities for you to enjoy. You'll have access to extra perks like our swimming pool, playground, and laundry facility. You don't have to go far to find entertainment, relaxation, and community. Best of all, living close to San Diego Naval Base Point Loma you'll have access to base resources, duty stations, and amenities.
More Than a Home,
It's a Community