A Home near San Diego Naval Complex
Living at Chollas Heights Historical in San Diego, California, simplifies your daily routine in so many ways. Base resources and amenities such as child care, fitness centers, parks, healthcare, shopping, and dining are easily accessible. And why spend any more time in the car getting to and from work, school, and other important activities than necessary? Take advantage of the shorter commutes that Chollas Heights Historical provides.
Life in San Diego
From your new home at Chollas Heights Historical, you can access all the recreational and entertainment options that San Diego has to offer. We are within walking distance of Chollas Lake Park. Celebrate all of life's wins with wonderful meals at family-friendly restaurants in San Diego. Enjoy easy access to all your favorite retailers at nearby shopping centers. Meet up with friends for some fun at the numerous off-base entertainment and recreational venues. Chollas Heights Historical is the perfect home base for adventures in and around the region.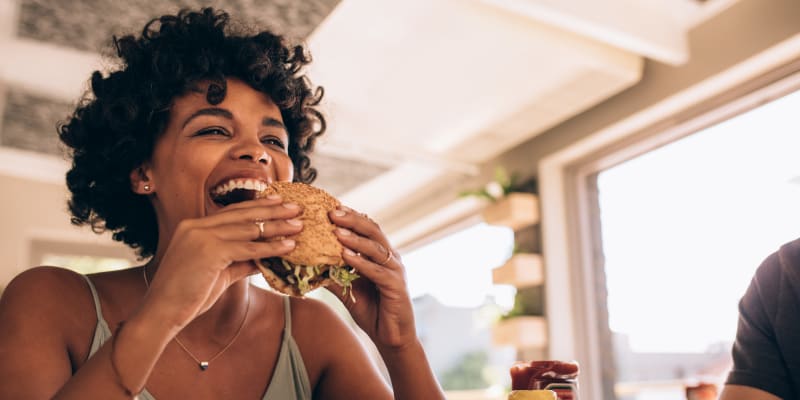 Food & Drinks
Subway
Sushiman
Jamba Juice
Rubio's Coastal Grill
Coco's Bakery Restaurant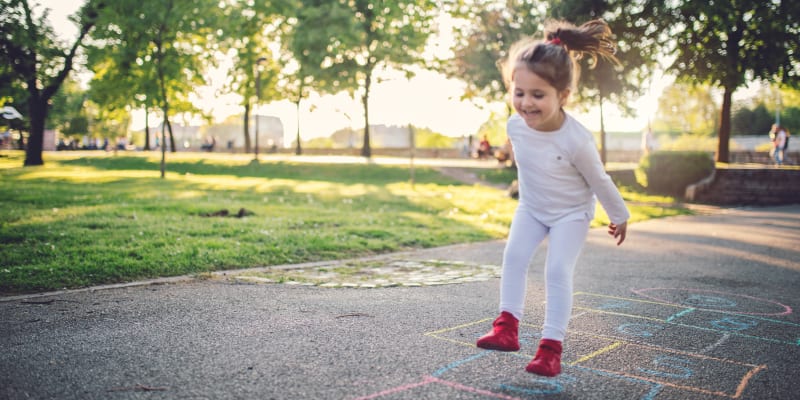 Community & Resources
Bell Middle School
Morse High School
Helix High School
Paradise Valley Hospital
Vista La Mesa Academy
Mount Miguel High School
Sweetwater Summit Regional Park
Fleet & Family Support Center NBPL
Bayview Hills Child, Youth & Teen Center
Shopping & Entertainment​
Target
Sam's Club
Balboa Park
San Diego Zoo
Walmart Supercenter
SeaWorld San Diego
More Than a Home,
It's a Community