Keep It Close to San Diego (Naval Complex)
All around you in San Diego, California, a whole new lifestyle comes together with endless possibilities at every turn. To explore, to discover, to make new friends. To eat, drink, connect, play, and relax to your heart's content. Whether you're crushing your workout goals at the neighborhood gym or hanging out with your favorite people at the local park, life in San Diego is everything you need and more.
Spend your downtime exploring the area's outdoor destinations. Get some shopping done at your favorite box stores. Meet friends for a quick bite or relaxing meal. Grab dinner to go from one of the best restaurants in San Diego, California, then settle back into your private living space at Santo Terrace.
Your Home Base In San Diego, California
Perfectly placed in San Diego, California, near San Diego Naval Complex is your humble abode at Santo Terrace. Aside from a modern three, four, and five-bedroom duplex or triplex is an inviting and appealing neighborhood just beyond your front door. Get out and explore or keep things close to your routine – the possibilities are endless in San Diego.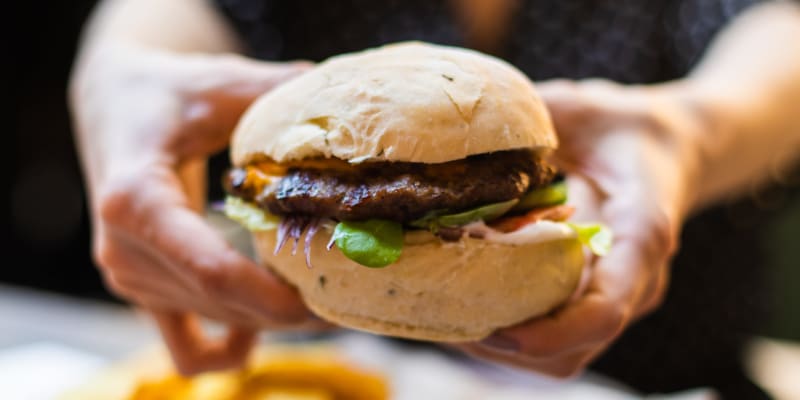 Food & Drinks
Starbucks 
Popeye's
Homestyle Hawaiian Pub & Eatery
Domino's Pizza
Gaetano's Restaurant 
Pinto Thai Basil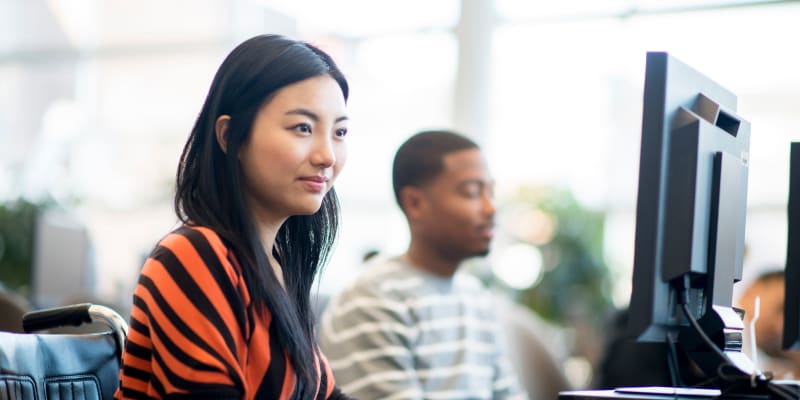 Community & Resources
Junipero Serra High School 
Milller Elementary 
Farbs Middle School
Healthy Start Child Youth Center 
Mil YMC 
Post Office 
UPS
Murphy Canyon Community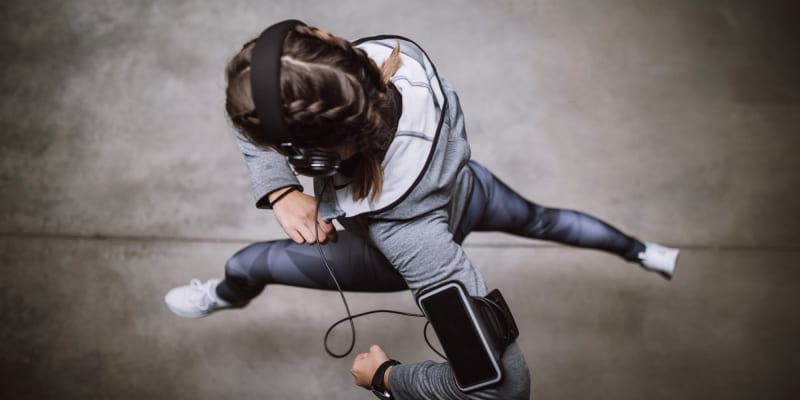 Shopping & Entertainment
Smart & Final 
Rite Aid
Vons 
Fashion Valley Mall
Mission Valley Mall
Target 
Walmart 
Shepherd's Hiking Trail
Greenbelt Hiking Trail 
More Than a Home,
It's a Community