Picturesque Living in San Diego, California
As you scroll through our photo gallery, it's easy to imagine yourself as a member of Terrace View Villas' vibrant and welcoming community in San Diego, California. Whether you're participating in fun-filled community events, tending to your responsibilities at San Diego Naval Complex, or enjoying a tasty beverage after a long day, the comfort, style, and convenience you'll experience at Terrace View Villas is undeniable.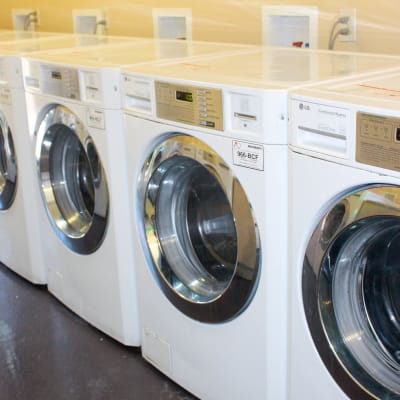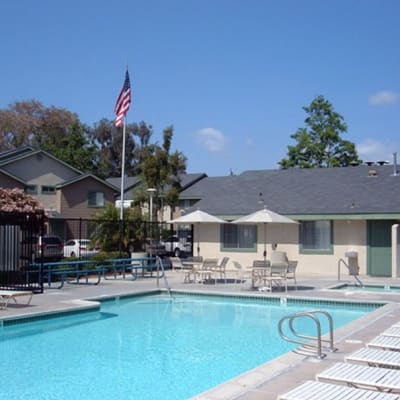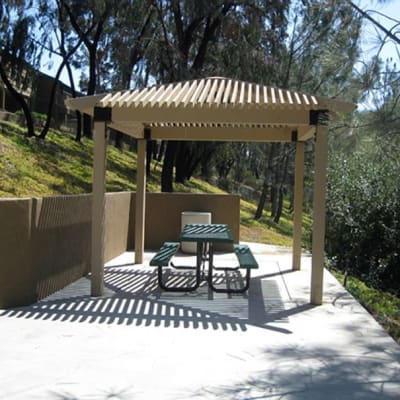 Imagine the Possibilities
As you continue to browse through our gallery, the spacious floor plans, life-enhancing features, and amenity-rich community create a picture of the lifestyle you'll experience at Terrace View Villas. Imagine how well the bright finishes and expansive layouts will complement your furnishings and decor. Picture yourself bonding with family and friends at the basketball court and swimming pool. Inside and out, Terrace View Villas has everything you need to live the life you deserve.
Time to stop looking and start living. Reach out to our friendly team to learn more about your future home at Terrace View Villas.
More Than a Home,
It's a Community