Living Close to Base Has Its Perks 
A home near San Diego Naval Base Point Loma makes it quick and simple to get to frequently used base amenities such as family services, the exchange, the commissary, and the movie theater. This prime location in San Diego, California, optimizes your commute to base commands, area schools, and private employers such as San Diego Airport and Hilton Homewood Suites. The Village at NTC streamlines your schedule and positions you for success. 
Explore San Diego, California 
Whether you're returning to San Diego or new to the area, you'll quickly establish your favorite spots to eat, shop, and explore. Browse the stores at the Arts District, then grab a bite to eat at Luna Grill or Sushiya. If you've got company coming from out of town, you'll all enjoy SeaWorld and the San Diego Zoo. There's no shortage of options nearby to keep you entertained and well provisioned.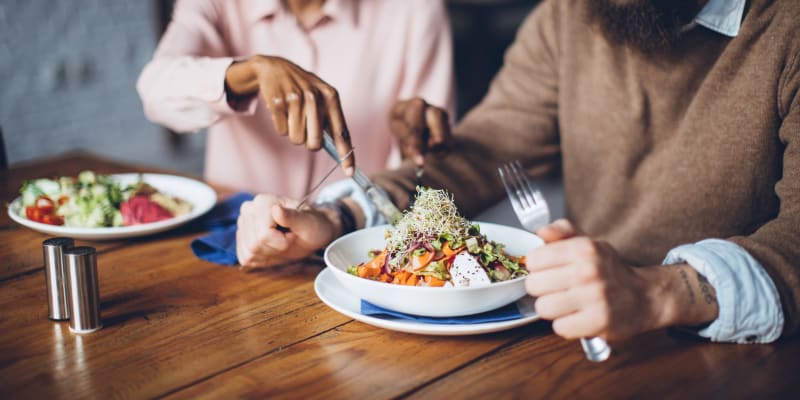 Food & Drinks
Sushiya
Luna Grill
Slater's 50/50
Pizza Nova
Subway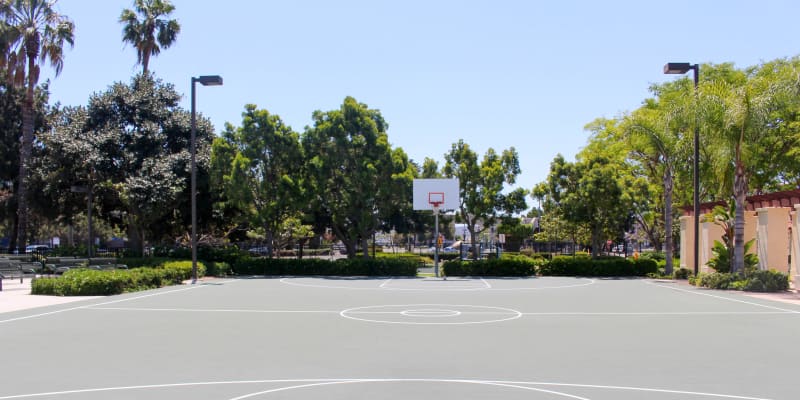 Community & Resources
NTC Naval Medical Branch
San Diego International Airport
High Tech High
Point Loma High School
Correia Middle School
Dana Middle School
Dewey Elementary School
Cabrillo Elementary School
Homewood Suites by Hilton
San Diego Airport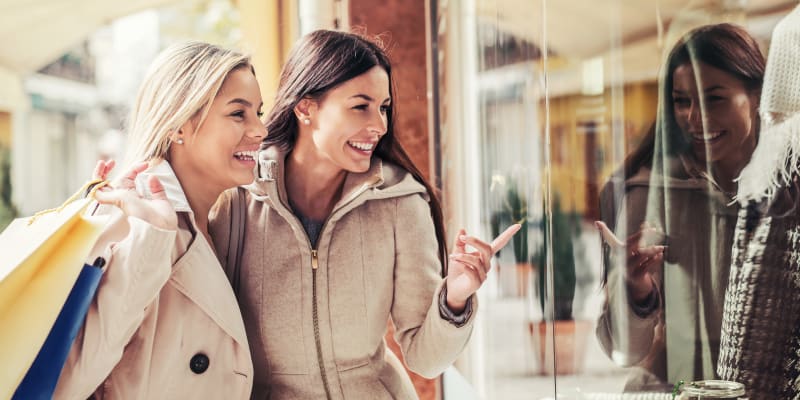 Shopping & Entertainment
Liberty Public Market
Vons
NEX San Diego
Ralphs
Trader Joe's
Theatre Box
YogaSix
Arts District Liberty Station
Fitness Together
SeaWorld San Diego
San Diego Zoo
More Than a Home,
It's a Community