Discover Seal Beach
Sea Breeze Village puts you close to the Naval Weapons Station in Seal Beach, California. Our convenient location makes commutes to work practically nonexistent and grants you easy access to all the on-base amenities. What's more, you'll discover lots of great parks, restaurants, and entertainment near our community. With a home at Sea Breeze Village, Seal Beach is yours to explore – and enjoy.
The Perks of Living in a Military Housing Community
Sea Breeze Village is more than just a home. It's a community of military families who are living the life, just like you.Here, you'll find the support of a community that truly cares about your success and your wellbeing and knows how to support you best. We understand the demands of military life, and we're here to ensure you get to experience the best Seal Beach has to offer.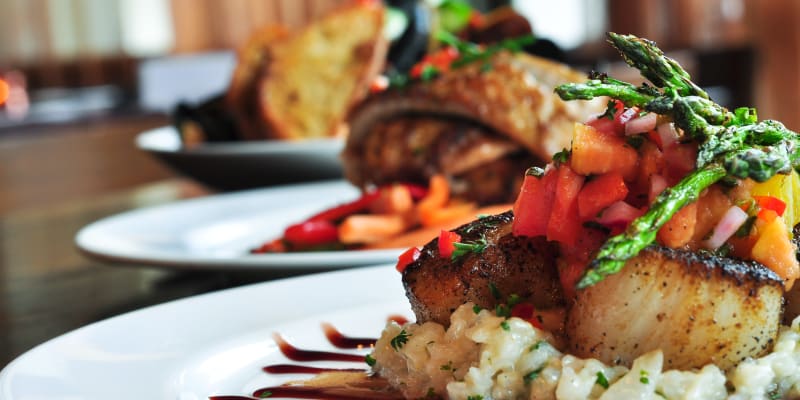 Food & Drinks
Taco Surf 
Playa Amor Mexican Cocina 
Mahe
Panera Bread
Chick-Fil-A
California Pizza Kitchen 
Island Restaurant 
In-N-Out Burger
Community & Resources
Los Alamitos High School
Oak Middle School
McAuliffe Middle School
J.H. McGaugh Elementary School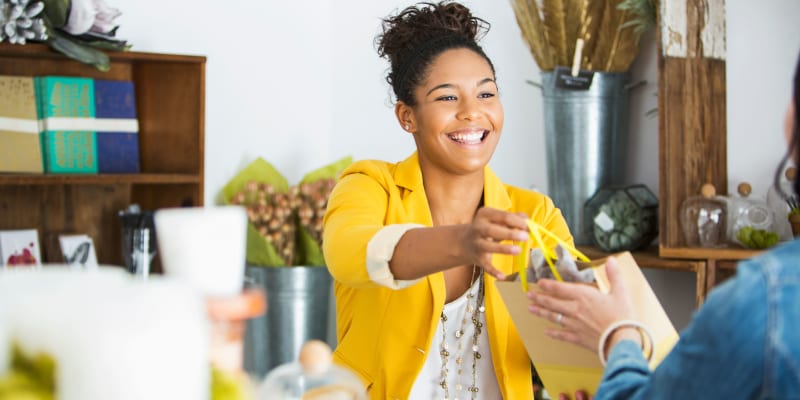 Shopping & Entertainment
Marina Green
Huntington Beach Dog Beach
Seal Beach
Sprouts Farmer's Market
Trader Joe's 
Ralph's 
Gelson's 
Whole Foods Market
Pavilions 
Westminster Mall
More Than a Home,
It's a Community