Small-Town Living With Convenience
Welcome to Twentynine Palms, California, your beautiful desert oasis. Come home to a view at Adobe Flats II, surrounded by the iconic trees and geologic formations of Joshua Tree National Park. Our three and four-bedroom apartments and townhomes are located off Highway 62, halfway between Los Angeles and Las Vegas. Also nearby are the sights, dining, and shopping opportunities in San Diego, Palm Springs, and Lake Havasu. With no commute to base, you'll have more time in your day to explore your surroundings.
Adobe Flats II gives you the best of Southern California at your fingertips, from the comfort of a small town. Twentynine Palms has a close-knit community, and a weekly farmers market. Hike, rock climb, or bowl – all within a few miles of home.
Life in the Mojave Desert
Wake up to the clear skies, high desert scenery, and fresh air of Twentynine Palms, California. Have your pick of nature trails, learn more about the area at the educational exhibits at the Oasis Visitor Center, and see some of the unique rock formations, like Skull Rock. At the end of the day, head out to Sky's The Limit Observatory and watch the stars twinkle overhead, unobscured by city lights. Shop, dine, and love life in Twentynine Palms.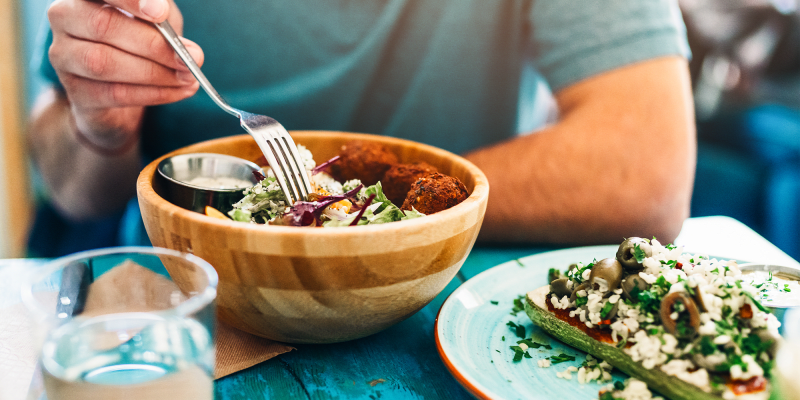 Food & Drinks
The Coyote Grill
Frontline Restaurant
Kitchen in the Desert
Campbell Hill Bakery
Jamba
Starbucks
Walter's Pizzeria
DiCarlo's Italian Cafe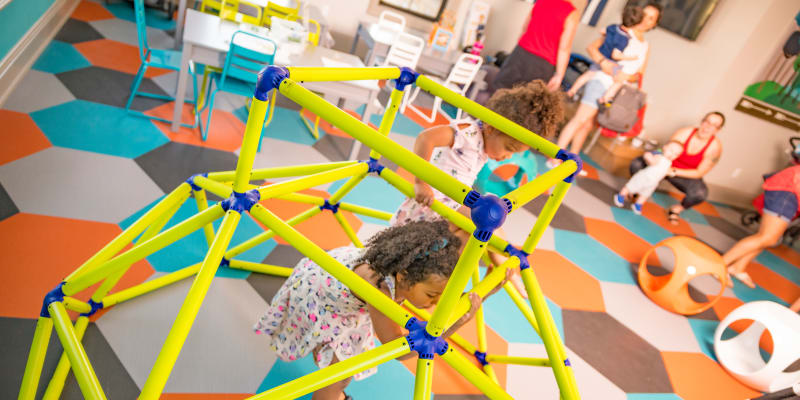 Community & Resources
Child Development Center
Marine Corp Community Services Twentynine Palms Community Center 
Condor Elementary
Robert E Bush Naval Hospital
Palm Vista Elementary School
Twentynine Palms Junior High
Twentynine Palms High School
Copper Mountain College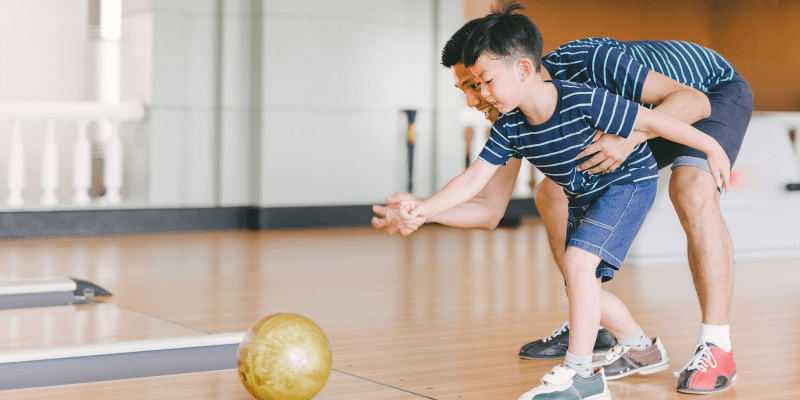 Shopping & Entertainment
Marine Corps Exchange
Stater Bros. Markets
29 Palms Farmers Market
Rite Aid
Sandy Hill Lanes Bowling Center
Sunset Cinema
Sky's The Limit Observatory and Nature Center
Joshua tree National Park
More Than a Home,
It's a Community