Discover Twentynine Palms
Adobe Flats III puts you on-base at Marine Corps Air Ground Combat Center Twentynine Palms in Twentynine Palms, California. Our convenient location makes commutes to work practically nonexistent and grants you easy access to all the on-base amenities. What's more, you'll discover lots of great parks, restaurants, and entertainment near our community. With a home at Adobe Flats III, Twentynine Palms is yours to explore – and enjoy.
The Perks of Living in a Military Housing Community
Adobe Flats III is more than just a home. It's a community of military families who are living the life, just like you. Here, you'll find the support of a community that truly cares about your success and your wellbeing and knows how to support you best. We understand the demands of military life, and we're here to ensure you get to experience the best Twentynine Palms has to offer.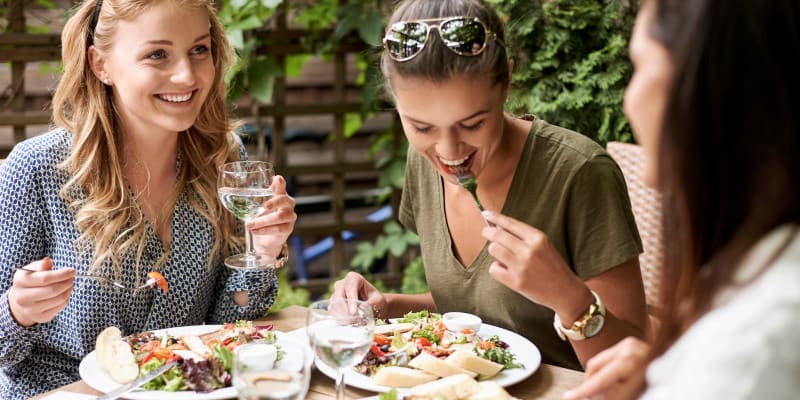 Food & Drinks
Jamba Juice
Starbucks
The Coyote Grill
Walter's Pizzeria
DiCarlo's Italian Cafe
Frontline Restaurant
Kitchen in the Desert
Campbell Hill Bakery
The Rib Co
Thai Cafe
Yamahana Sushi
Mexican Street Tacos
Fans Sports Bar and Grill
Rocky's New York Style
Fuji Restaurant
Jelly Donut
Cold Stone Creamery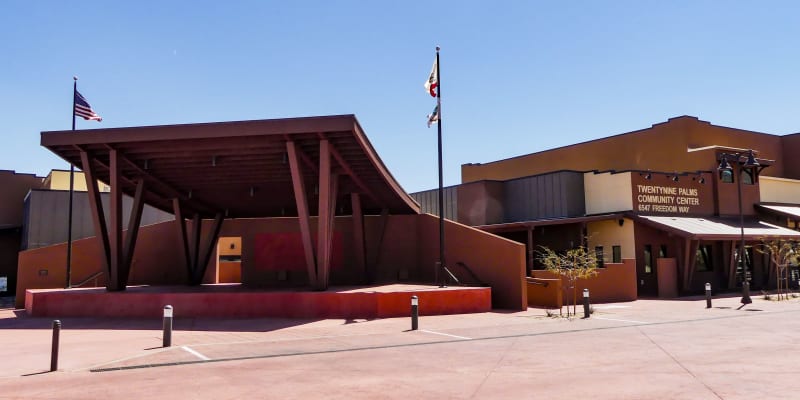 Community & Resources
Copper Mountain College
Twentynine Community Center
Condor Elementary School
Robert E. Bush Naval Hospital
Palm Vista Elementary School
Twentynine Palms High School
Twentynine Palms Junior High School
Armed Services YMCA
Joshua Tree Friendly Hills Park
Noah Purifoy Outdoor Desert Art Museum
Sky's The Limit Observatory & Nature Center
Oasis of Mara Nature Trail
Sportage Overlook
Reach Out Morongo Basin
Knott Sky Park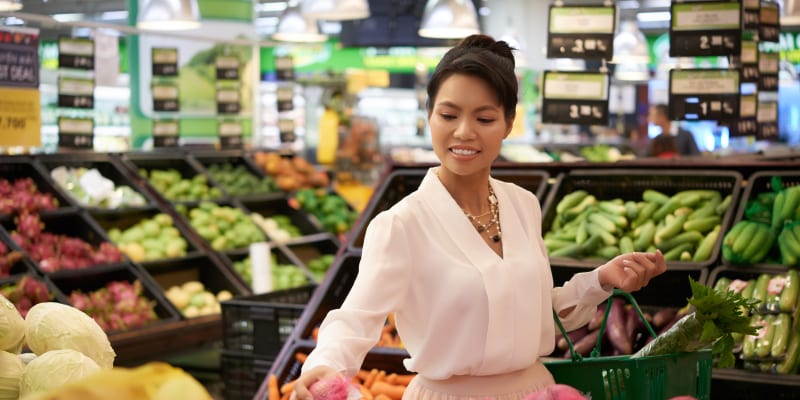 Shopping & Entertainment
Rite Aid
DG Market
Sunset Cinema
Sandy Hills Bowling
Stater Bros. Markets
Oasis Visitor Center
Joshua Tree Visitor Center
Roadrunner Dunes Golf Course
Marine Corps Exchange
Aldi Supermarket
Twentynine Palms Commissary
Smith's Ranch Drive-In Theater
Tortouise Rock Casino
29 Palms Spa & Nails
Jone's Hair Salon
Spike's Place Theater & Recreation Center
Sports Simulator Indoor Golf Course
Game Stop
The Salton Sea
29 Palms Soaring Club
More Than a Home,
It's a Community