Discover Twentynine Palms
Fairway Heights puts you on-base at Marine Corps Air Ground Combat Center Twentynine Palms in Twentynine Palms, California. Our convenient location makes commutes to work practically nonexistent and grants you easy access to all the on-base amenities. What's more, you'll discover lots of great parks, restaurants, and entertainment near our community. With a home at Fairway Heights, Twentynine Palms is yours to explore – and enjoy.
The Perks of Living in a Military Housing Community
Fairway Heights is more than just a home. It's a community of military families who are living the life, just like you. Here, you'll find the support of a community that truly cares about your success and your wellbeing and knows how to support you best. We understand the demands of military life, and we're here to ensure you get to experience the best Twentynine Palms has to offer.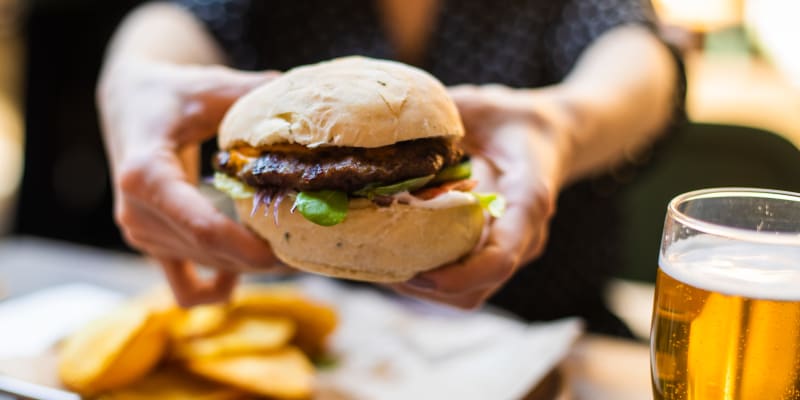 Food & Drinks
The Coyote Grill
Fans Sports Bar and Grill
Walter's Pizzeria
Starbucks
Jamba Juice
Frontline Restaurant
Phelps Messhall
Community & Resources
Combat Center Library
Frontwave Credit Union
Marine Corps Exchange
Twentynine Palms High School
Twentynine Palms Junior High School
Condor Elementary School
Shopping & Entertainment
Marine Corps Exchange
Twentynine Palms Commissary
7 Day Store
Plaza Market
Twentynine Palms Certified Farmers Market
Sandy Hills Bowling Center
Training Tank Aquatics Center
Desert Winds Combat Center Golf
Sunset Cinema
Wood Hobby Shop
More Than a Home,
It's a Community