Love Life in Twentynine Palms, California
Marine Palms is ideally located on-base at Marine Corps Air Ground Combat Center Twentynine Palms, offering a variety of exceptional amenities and direct access, via Del Valle Drive, to dining spots, community resources, entertainment options, and Condor Elementary School. Our prime location means commutes are almost non-existent, giving you back the time for the people and activities who matter most.
At the center of base, you'll find engaging ways to spend your day. Take in the latest blockbuster at Sunset Cinema, get in a workout at one of four gyms, or practice your putt at Desert Winds Combat Golf Center. Adobe Road will take you to the center of town, where you'll find a variety of dining options, preschool, elementary, middle, and high schools, and great shopping spots like 29 Palms Plaza.
Breathtaking Parklands
Marine Palms is ideally located just 20 miles from the Pinto Mountains Wilderness nature preserve and beautiful hiking like Fortynine Palms Oasis Trail, Indian Cove Nature Trail, and Rattlesnake Canyon Trailhead. Explore Joshua Tree National Park, the historic Keys Ranch, and Mojave Desert Viewpoint, pitch a tent at Jumbo Rocks Campground, and then round out your trip with a visit to Tortoise Rock Casino or take the family skiing in Big Bear Lake.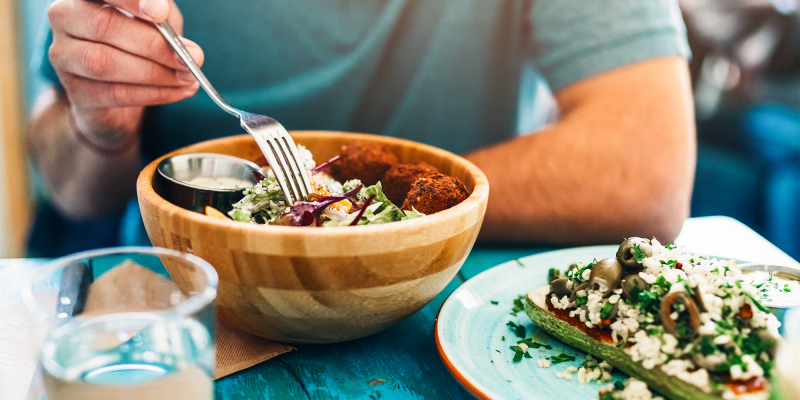 Food & Drinks
Littleton Mess Hall
Phelps Mess Hall
Frontline Restaurant
Game Time Grill
Sand Trap Grill
Jamba Juice
Starbucks
Domino's Pizza
Carl's Junior
DiCarlo's Italian Cafe
Five Guys
Jersey Mike's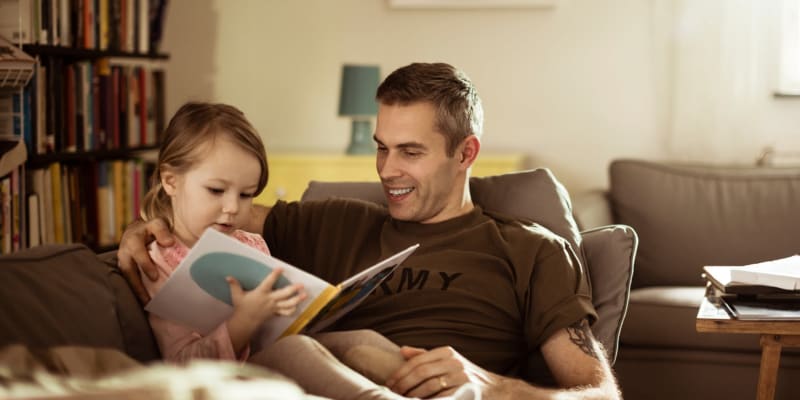 Community & Resources
Community Counseling Center
New Parent Program Support
Family Advocacy Program
Deployment Readiness Coordinator
FOCUS
Unit, Personal & Family Readiness Program
Lifeskills Training Program
Lifestyle, Insights, Networking & Skills (L.I.N.K.S.)
Readiness & Deployment Support
Career Resources Office
Education Center
Shopping & Entertainment
Twentynine Palms Marine Corps Exchange
Twentynine Palms Commissary
Twentynine Palms Plaza
Marine Palms Marine Mart & Gas Station
Stater Bros. Markets
Donahlue Clothing Co.
HABITAT
Hilltop Pool, Training Tank, Family Pool & Splash Park
Desert Winds Combat Center Golf
Community Center Gym, East Gym, Wilburn Gym & West Gym
Auto Skills Center
Community Center
More Than a Home,
It's a Community