A Home Close to Twentynine Palms
Living at Two Mile in Twentynine Palms, California, simplifies your daily routine in so many ways. Base resources and amenities such as child care, fitness centers, parks, healthcare, shopping, and dining are easily accessible. And why spend any more time in the car getting to and from work, school, and other important activities than necessary? Take advantage of the shorter commutes that Two Mile provides.
Life in Twentynine Palms
From your new home at Two Mile, you can access all the recreational and entertainment options that Twentynine Palms has to offer. Celebrate the homecoming after deployment with a wonderful meal at any of the finer restaurants in Twentynine Palms. Enjoy easy access to all your favorite retailers at nearby shopping centers. Meet up with friends for some fun at plenty of entertainment and recreational venues. Two Mile is the perfect home base for adventures in and around the region.
Food & Drinks
Starbucks
Domino's Pizza
Carl's Jr.
Five Guys
DiCarlo's Italian Cafe
Jersey Mike's Subs
Jamba Juice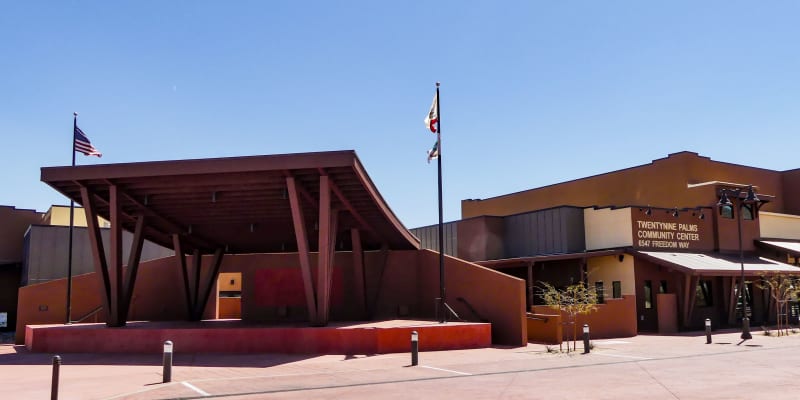 Community & Resources
Twentynine Palms High School
Twentynine Palms Junior High School
Palm Vista Elementary School
Oasis Elementary School
Condor Elementary School
Twentynine Palms Elementary School
Morongo Unified School District
Community Counseling Center
Career Resource Office
National University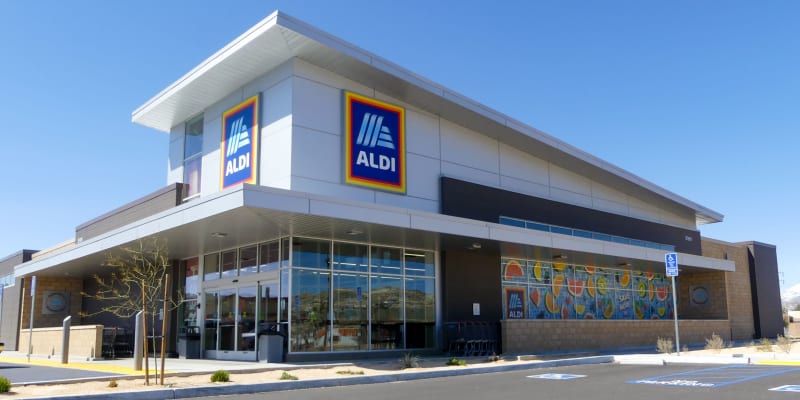 Shopping & Entertainment
Desert Cycle Works
Family Dollar
AutoZone Auto Parts
Donahlue Clothing Co.
Stater Bros. Markets
Marine Corps Exchange Twentynine Palms
Twentynine Palms Commissary
7 Day Store
Plaza Market
Twentynine Palms Farmers Market
Auto Skills Center
Outdoor Adventures
Desert Winds Golf Center
Sandy Hills Bowling
Sunset Cinema
Wood Hobby Shop
More Than a Home,
It's a Community