Life at Joint Base Anacostia-Bolling
With a home at Bellevue, you'll enjoy all of the conveniences of on-base living at Joint Base Anacostia-Bolling in Washington, District of Columbia. Grab a bite at The Bolling Club or Slip Inn Waterfront Restaurant, or fill up on wings, pizza, and burgers while you play at Potomac Lanes Bowling Center. Tune up your car at the Auto Hobby Shop and start a new woodworking project at the Arts and Crafts Center.
When you want to do some exploring, head to the Outdoor Recreation Center for recreational equipment rentals, discount tickets to area attractions, and group recreational activities. Along with a variety of on-base child care options, you'll find a wide range of youth and teen programs, including sports leagues, summer camps, educational support, and development opportunities.
Inspiring Surroundings
At Bellevue, you'll love living close to numerous area attractions. Whether you want to get an up-close view of the animals at Smithsonian's National Zoo or visit the rare and endangered plants at the United States Botanical Garden, you'll find plenty of ways to fill your downtime. Visit world-class museums and galleries. Tour the monuments and memorials at the National Mall. Explore District of Columbia's eclectic foodie scene where you'll find a diverse array of options ranging from classic American dishes and Texas barbecue, to Honduran, Ethiopian, and Malaysian cuisine.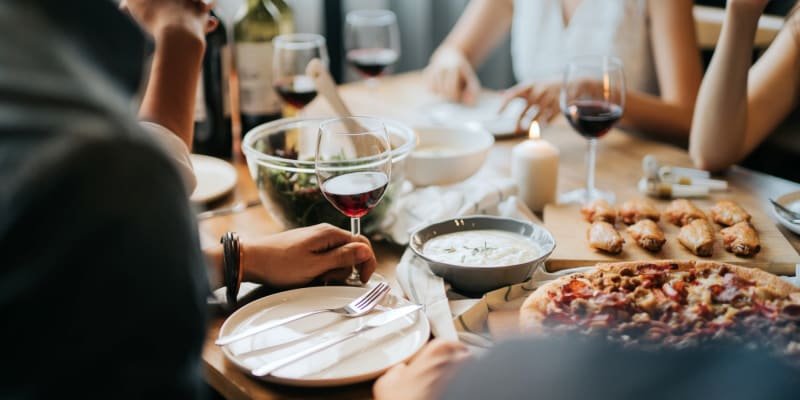 Food & Drinks
Bolling Commissary
Furnari Restaurant
Bolling Club & Community Center
Slip Inn Waterfront Restaurant
Busboys & Poets
Zaytinya
Cuba Libre Restaurant & Rum Bar
Officina
The Grill
The Capital Burger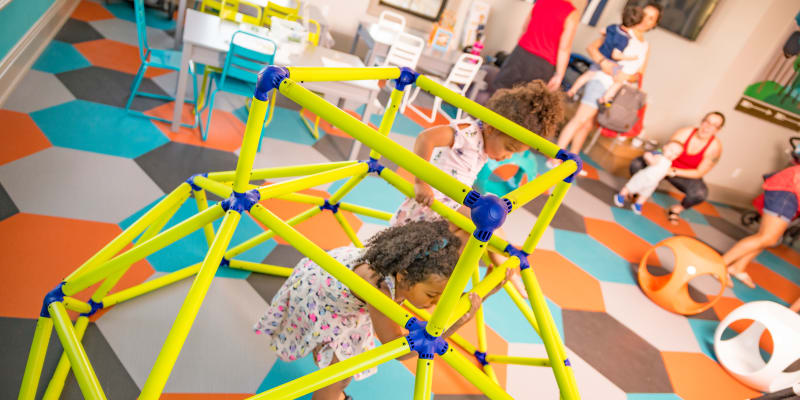 Community & Resources
Joint Base Anacostia-Bolling Child Development Centers
Joint Base Anacostia-Bolling Medical Clinic
Joint Base Anacostia-Bolling Military & Family Support Center
Community Recreation Center
Joint Base Anacostia-Bolling Youth Center
Achievement Preparatory Academy
Ballou High School
Benjamin Banneker High School
Brent Elementary School
Alice Deal Middle School
Duke Ellington School of the Arts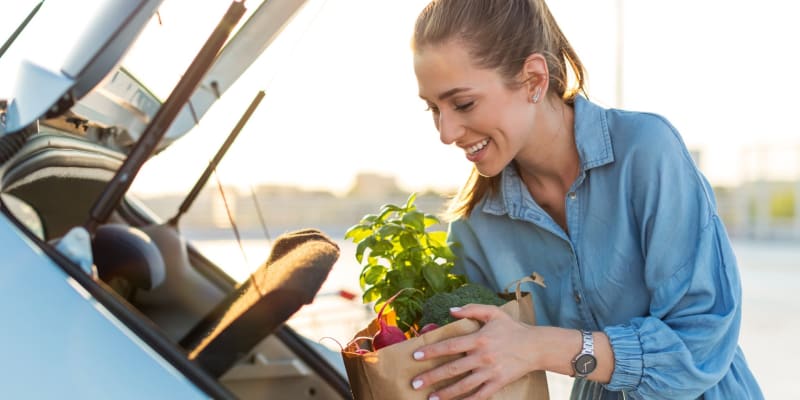 Shopping & Entertainment
CityCenterDC
The Heights Shopping Center
Hechinger Mall
Bolling Commissary
DC Market
National Mall
United States Botanical Garden
United States National Arboretum
Smithsonian National Air & Space Museum
Smithsonian National Museum of Natural History
More Than a Home,
It's a Community