Effortless Living in Annapolis
Living at the edge of Naval Support Activity Annapolis means everything you need to balance life and duty is right here. Not only does North Severn Village put you moments from where you need to be on-base, but our unmatched location serves up easy access to the historic downtown Annapolis waterfront and its wide array of fine restaurants, eclectic shops, and unreal views of centuries-old architecture and the Severn River.
The convenience of on-base living leaves you with more time for epic adventures. The Navy Exchange and Commissary is right across the street, making stocking up on must-haves as easy as can be. You'll also be close to the Westfield Annapolis Mall and shopping centers along Route 2 for those nice-to-have items. Additionally, your home puts you near the U.S. Naval Academy, Anne Arundel County Public Schools campuses, child care centers, and base amenities.
Explore Annapolis
Make the most of every moment in Annapolis, where endless adventures await. Indulge your intellectual curiosity at the Annapolis Maritime Museum or Chesapeake Children's Museum. Escape to the great outdoors at Sandy Point State Park or Tawes Garden. Or, let loose with the whole crew with a day of fun at the Annapolis Bowl, Quiet Waters Park, or Pirate Adventures on the Chesapeake. When the big city beckons, Baltimore and attractions like the National Aquarium are less than an hour away.
Food & Drinks
Sailor Oyster Bar
Carrol's Creek Cafe
Iron Rooster
Lewnes Steakhouse
Chart House
Preserve
Vin 909 Wine Cafe
Cooper's Hawk Winery & Restaurant
Miss Shirley's Cafe
Carpaccio Tuscan Kitchen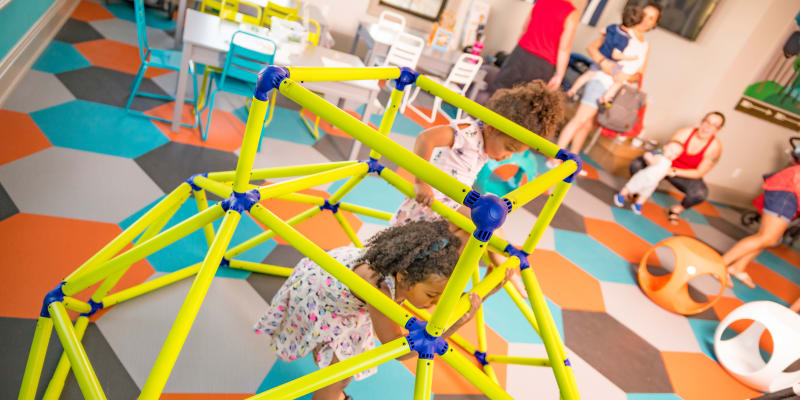 Community & Resources
U.S. Naval Academy
Naval Health Clinic Annapolis
National Security Agency at Fort Meade
NSA Annapolis Child Development Center
Annapolis Elementary School
West Annapolis Elementary School
Severn River Middle School
Wiley Bates Middle School
Broadneck High School
Annapolis High School
Shopping & Entertainment
Annapolis Maritime Museum & Park
Pirate Adventures on the Chesapeake
Quiet Waters Park
U.S. Naval Academy Museum
Westfield Annapolis Shopping Mall
Annapolis Town Center
Trader Joe's
Annapolis International Market
Navy Commissary
Sandy Point State Park
More Than a Home,
It's a Community