Picture the Possibilities at Mountain View in Fallon, Nevada
You deserve nothing less than the best. Step into a two, three & four-bedroom single-family home at Mountain View in Fallon, and step up to a new level of living. Picture all the possibilities and imagine how features like air conditioning, garages, and dishwasher will play perfectly off your unique sense style and make your days a little easier. And it all comes with the convenience of a short commute to and from Naval Air Station Fallon. This is the suburban living destination you deserve at a price that works with your budget.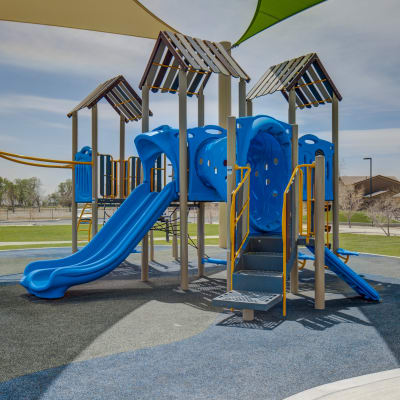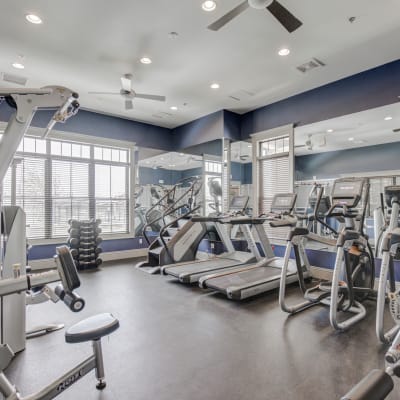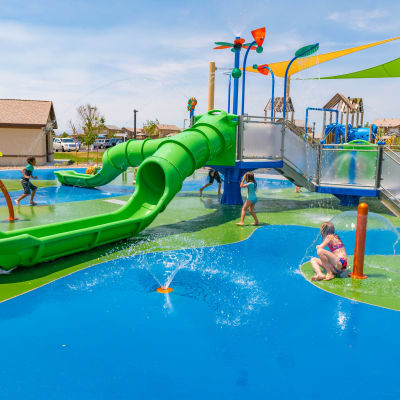 A Community You'll Love to Call Home
Envision a life filled with comfort and camaraderie at Mountain View. Community amenities like on-site dog parks, splash pad, and fitness center offer the perfect mix of fun and practicality, while our exceptional customer service and 24/7 maintenance guarantee mean the Liberty Military Housing team is always here when you need us. And don't forget about our regular community events and programs tailored specifically to military families. Mountain View is much more than a home. It's a community.
Set to make your move to Mountain View? Reach out to a leasing agent today to learn more and reserve your new home close to base in Fallon .
More Than a Home,
It's a Community