Newport News at Your Fingertips
Tend to your duties on-base. Adventure in and around Newport News, Virginia. Effortlessly knock out errands. A three or four-bedroom duplex home helps you take it all in stride – no matter where your days take you. With so much to see and do close to home, you'll have more time for the things that matter most in life.
Whether you're hard at work at Naval Weapons Station Yorktown, out exploring Newport News' many attractions, or relaxing and recharging from the comfort of home, you'll love your new home base, close to base in Newport News.
Close-to-Base Convenience
Living just moments from Naval Weapons Station Yorktown is a complete game-changer. From your conveniently located three or four-bedroom duplex home, duty stations, on-base resources, community events, and off-base destinations like highly rated restaurants, entertainment destinations, and daily conveniences are all within easy reach.
If Naval Weapons Station Yorktown is in your future, reach out to the team at Covenant Trace in Newport News today. We'll help you find the perfect home for you and your military family.
Food & Drinks
Food Craft
Dare Deli & Steamhouse
Plaza Azteca Mexican Restaurant · Yorktown
Eggheads Diner
Scoot's BBQ
Water Street Grille
Beachcomber Restaurant
Carrot Tree Kitchens
Umi Sushi
Yorktown Pub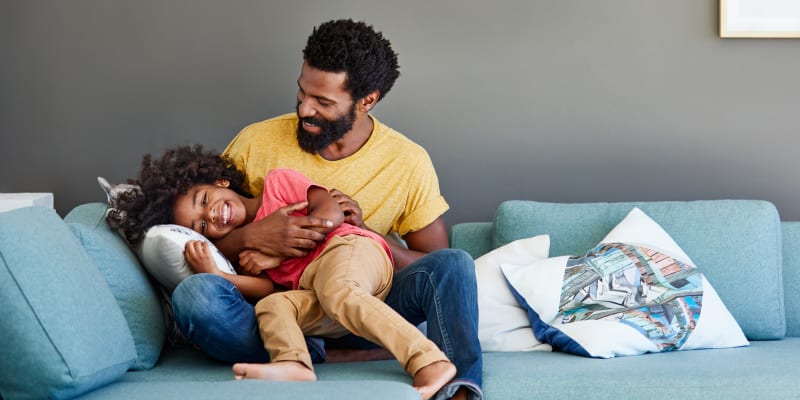 Community & Resources
York High School
Anheuser-Busch Inc.
Sentara Williamsburg Regional Medical Center
Bruton High School
Yorktown Middle School
Queens Lake Middle School
Yorktown Elementary School
Magruder Elementary School
Shopping & Entertainment
Yorktown Navy Exchange
Kroger
Food Lion
Williamsburg Premium Outlets
Patrick Henry Mall
Virginia Living Museum
Redoubt Park
Jamestown Settlement
Bounce House Family Entertainment Center
Busch Gardens Williamsburg
More Than a Home,
It's a Community