Discover Norfolk
Ben Moreell puts you near Naval Station Norfolk in Norfolk, Virginia. Our convenient location makes commutes to work practically nonexistent and grants you easy access to all the on-base amenities. What's more, you'll discover lots of great parks, restaurants, and entertainment near our community. Norfolk is yours to explore – and enjoy.
The Perks of Living in a Military Housing Community
Ben Moreell is more than just a home. It's a community of military families who are living the life, just like you. Here, you'll find the support of a community that truly cares about your success and your wellbeing and knows how to support you best. We understand the demands of military life, and we're here to ensure you get to experience the best Norfolk has to offer.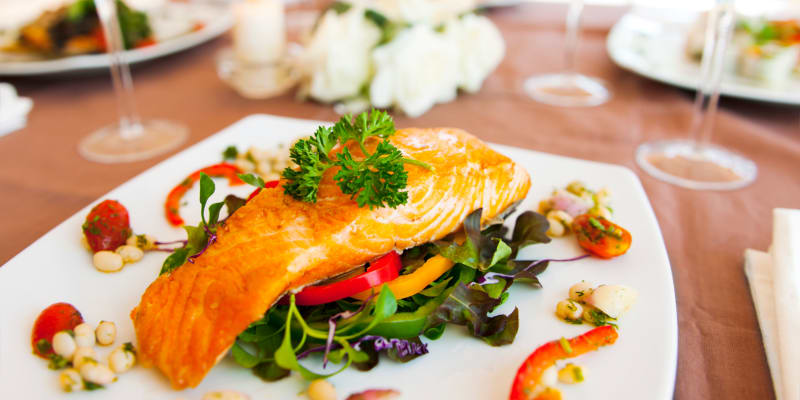 Food & Drinks
Five Guys
Mike's Pizza
Chili's Grill & Bar
A World of Good
Oceanview Diner
Thai Best Cuisine
Franco's By the Bay
Maymar Poke and Grill
Firehouse Subs Nexco
Oro Azteca Mexican Restaurant
Community & Resources
Dominion Enterprises
Sewells Point Elementary
James Blair Middle School
US Defense Logistics Agency
Naval Medical Center Portsmouth
Sentara Norfolk General Hospital
Matthew Fontaine Maury High School
Sentara Healthcare
United States Navy - BeachMaster Unit Two
Norfolk Public Schools Children Nutrition Services
Shopping & Entertainment
Lidl
Nauticus
Food Lion
Virginia Zoo
Harris Teeter
Military Commissary
Fleet Recreation Park
Midtown Shopping Center
Norfolk Merrimac Recreation
Children's Museum of Virginia
Capt. Slade Cutter Athletic Park
Walmart Neighborhood Market
More Than a Home,
It's a Community