Living Close to Base Has Its Perks
A home near Naval Station Norfolk makes it quick and simple to get to frequently used base amenities such as family services, the exchange, the commissary, and the movie theater. This prime location in Norfolk, Virginia, optimizes your commute to base commands, area schools, and private employers such as Dominion Enterprises and The United States Navy. Queens Way streamlines your schedule and positions you for success.
Explore Norfolk, Virginia
Whether you're returning to Norfolk or new to the area, you'll quickly establish your favorite spots to eat, shop, and explore. Browse the stores at the Midtown Shopping Center then grab a bite to eat at Philly Style Steaks & Subs. If you've got company coming from out of town, you'll all enjoy the Children's Museum of Virginia. There's no shortage of options nearby to keep you entertained and well.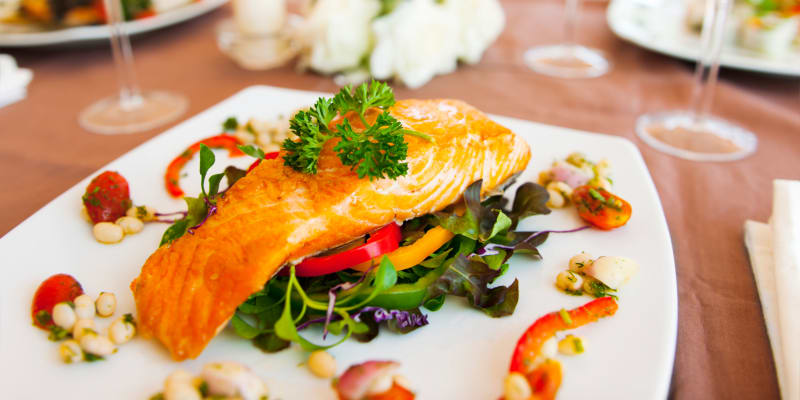 Food & Drinks
Cal'z Pizza
Philly Style Steak & Subs
Maymar Poke & Grill
Five Guys
Oceanview Diner
Thai Best Cuisine
Firehouse Subs Wars Corner
Mike's Pizza
Chili's Grill & Restaurant 
A World of Good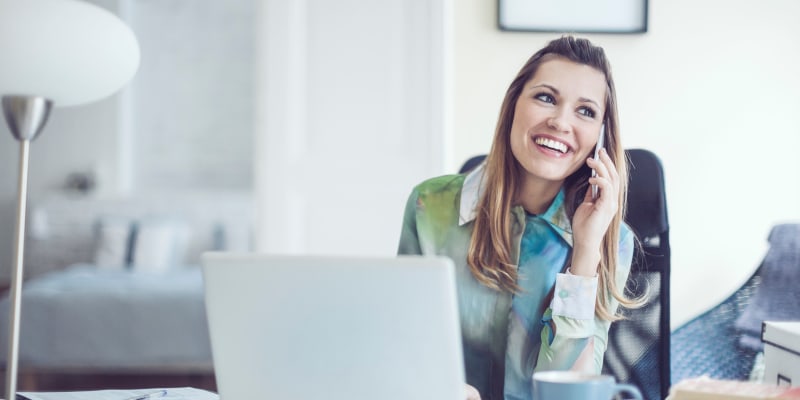 Community & Resources
Matthew Fontaine Maury High School
Blair Middle School
Camp Allen Elementary 
Norfolk Naval Shipyard
Dominion Enterprises
Naval Medical Center Portsmouth
Sentara Healthcare
United States Navy 
Shopping & Entertainment
Children's Museum of Virginia
Town Point Park
Virginia Zoo
Norfolk Botanical Garden
Captain Slade Cutter Athletic Park
Norfolk Merrimac Recreation
MWR Norfolk Sailing Center and Marina
Fleet Recreation Park
The Fresh Market
Walmart Supercenter
Harris Teeter
Food Lion
Norfolk Commissary
Wards Corner
MacArthur Center
Midtown Shopping Center
Norfolk Main Navy Exchange
More Than a Home,
It's a Community