Impeccably-Designed 3 & 4-Bedroom Floor Plans
Availability is subject to change. Pricing is based on the service members' applicable BAH unless otherwise specified. The square footage listed is approximate and may vary.
Comfortable Living Spaces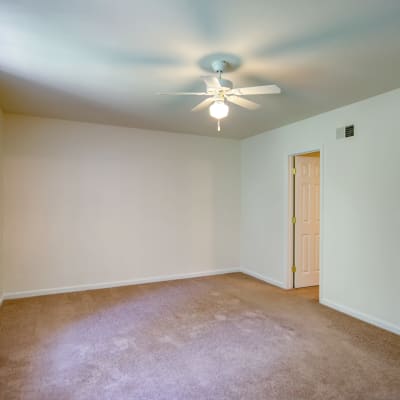 Find Your Space To Thrive
Your home is your place to live, grow, unwind, and recharge. It's also your spot to be yourself. Thomason Park's three and four-bedroom homes offer the space to do it all. Each single-family home is perfectly designed to match your needs with your desires, all at a price you'll love. Discover a well-equipped kitchen where it's easy to create tasty healthy snacks or cook up a meal for everyone to enjoy. When you live at Thomason Park, your work-life balance is within reach and there's plenty of space for everything that matters most.
If you have orders to Quantico, contact the Liberty Military Housing team to learn more about our three and four-bedroom on-base single-family homes.
More Than a Home,
It's a Community