Picture Life at Beachwood North
Take a closer look at life on-post at Joint Base Lewis-McChord. As you scroll through the photo gallery, you'll notice what sets our community apart from the rest in Joint Base Lewis McChord, Washington. You'll find unparalleled convenience, welcoming interiors, and extra resident perks. A low-maintenance lifestyle makes your day-to-day life easier, so you have more time to enjoy the community amenities and events. See what's in store when you select a three and four-bedroom home at Beachwood North.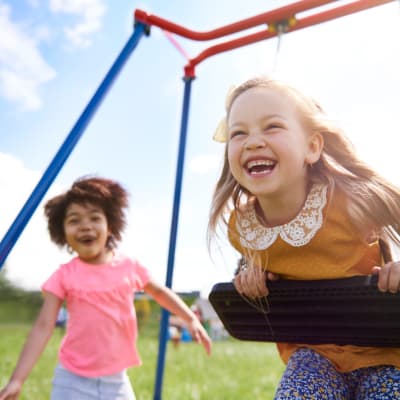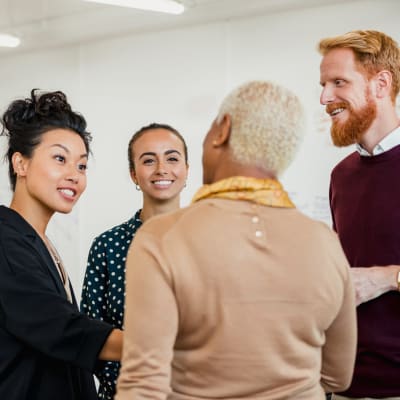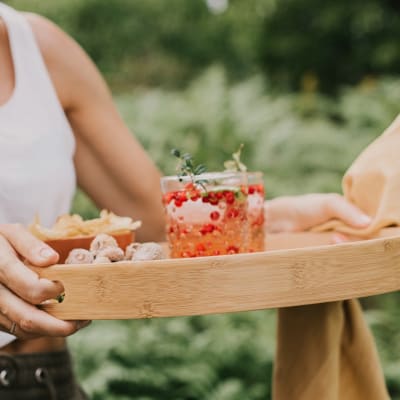 Imagine Home Here
See something you like? Our photos could be a snapshot into your future. Imagine yourself settling into our blank canvas duplex and triplex homes, open spaces, and indulgent amenities. Each contemporary space invites your personal sense of style, where you can make each room your own. Expect more out of life, starting with your new home. Our community offers indulgent resident perks like our playground, on-site management, and being close to a park. That's just the beginning of the on-post benefits at Beachwood North.
Get in touch with a leasing agent today to reserve your new home.
More Than a Home,
It's a Community