On-Base Convenience & Support
When you live on-base at Beachwood South in Joint Base Lewis McChord, Washington, you can balance your lifestyle with work and play. Important destinations are close at hand, and our proximity to I-5 ensures a streamlined commute. Neighborhood and on-base amenities make it quick and easy to run errands. And if you are searching for something special, Tacoma Mall is only a short drive away. If you're looking for fun, check out the newest movies at Carey Theater or reserve a lane at Bowl Arena Lanes.
Here on-base, you'll enjoy a long list of benefits. Lewis Main Exchange and the local commissary carry all the essentials, while Fort Lewis Thrift Shop can help you round out your wardrobe or home decor. With easy access to schools in the Clover Park School District, our suburban and pet-friendly community delivers on every front.
Explore the PNW
The Pacific Northwest is a true paradise for those who love the outdoors. At Beachwood South, you're within reach of some of the area's most remarkable destinations. Visit Snoqualmie Pass for a day of hiking or skiing, or take a trip to Mt. Rainier National Park to enjoy the spectacular views. From your home base in Joint Base Lewis McChord, Washington, the Olympic Peninsula, Puget Sound, and Pacific coastline are right at your fingertips.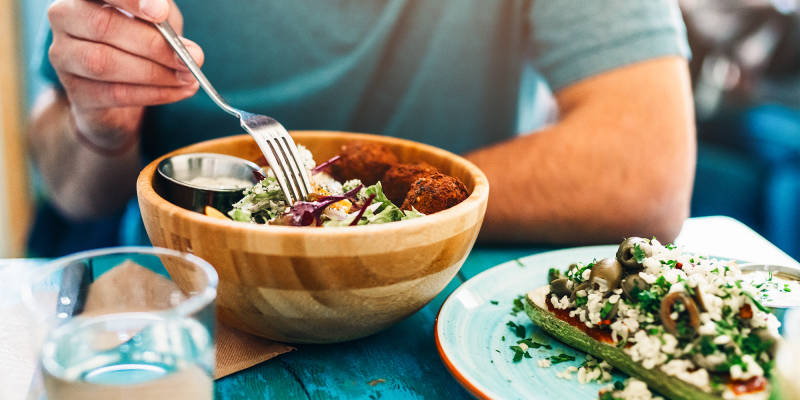 Food & Drinks
Texas Roadhouse
BJ's Restaurant & Brewhouse
Red Robin
Greek Cafe
Sensational Cajun & BBQ
Viva Mexican
McNamara's Pub & Eatery
Starbucks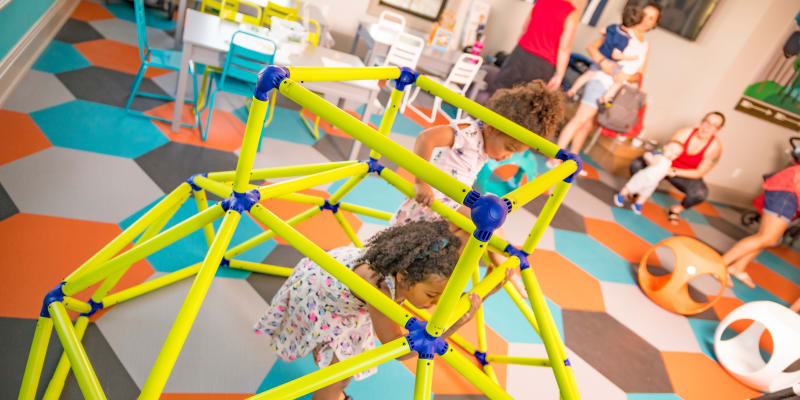 Community & Resources
Military One Source
Washington State Department of Social & Health Services
Joint Base Lewis-McChord School District
Clover Park School District
WIC Program
Army Life
Madigan Army Medical Center
Military Health System Nurse Advice Line
McVeigh Sports & Fitness Center
Shopping & Entertainment
PX Shoppette
Lewis Main Commissary
Fort Lewis Thrift Shop
Tacoma Mall
Carey Theater
Snoqualmie Pass
Mt. Rainier National Park
Olympic Peninsula
More Than a Home,
It's a Community