Live At Joint Base Lewis-McChord
Settling into a home at Discovery Village's duplexes or triplexes means having access to all the things you will love about Joint Base Lewis McChord, Washington. Simplify your daily routine with on-base access to child care, fitness centers, parks, health care, shopping, entertainment, and dining. Here, short commutes mean everything is within reach. 
Experience the Best of Joint Base Lewis McChord, Washington
Your Discovery Village home is positioned so you can enjoy everything there is to offer at Joint Base Lewis McChord. Enjoy access to the best shopping, dining, and entertainment experiences while still enjoying short commutes and on-post resources. Grab the necessary ingredients for a great dinner at the commissary. Lift your spirits with dinner and a movie out, or attend one of our exclusive resident events. Catch up on errands – at Discovery Village, our premium location means everything is easy.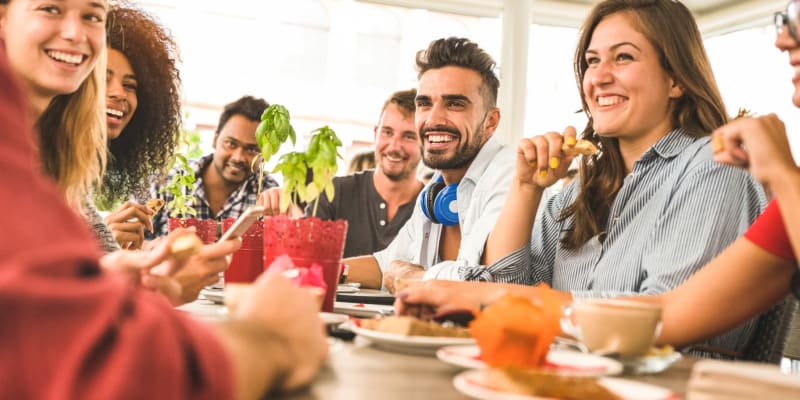 Food & Drinks
Texas Roadhouse
BJ's
Red Robin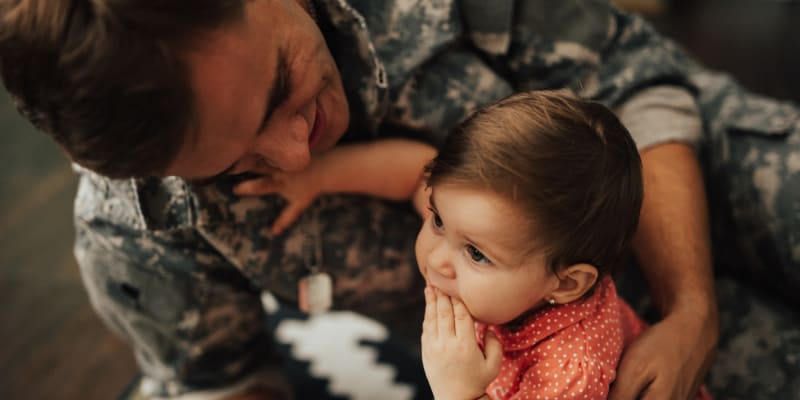 Community & Resources
Clover Park School District
Madigan Army Medical Center
Military Health System Nurse Advice Line
McVeigh Sports & Fitness Center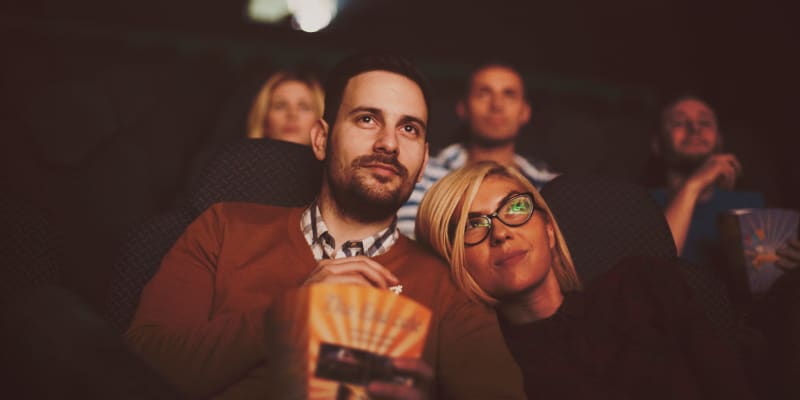 Shopping & Entertainment
PX Shoppette
Tacoma Mall
South Center Mall
Westfield Southcenter
McChord Field Main Exchange
AMC Movies
Snoqualmie Pass
Mt. Rainier National Park
Olympic Mountains
Capitol Forest State Park
More Than a Home,
It's a Community