Every Mission Begins at Home
Military E1 to E6 Active Duty
Find Comfort & Community at Madigan
Your new pet-friendly three-bedroom duplex home at Madigan gives you convenient access to all the duty stations and amenities you need at Joint Base Lewis McChord. Our cozy, well-designed homes on-post offer great value for the money and convenient proximity to everything your family needs. Here, it's easy to settle into the Washington lifestyle and also enjoy the support of a tight-knit community of fellow military families.
So Much to Enjoy
At Madigan, you'll find in-home features that make your life easier, and amenities that add plenty of enjoyment. Each residence includes garages, washer/dryer connections, and a private patio so you can get the most out of each day. Our free 24-hour maintenance services give you more time to relax and take advantage of being close to a park, a playground, and free resident events and activities.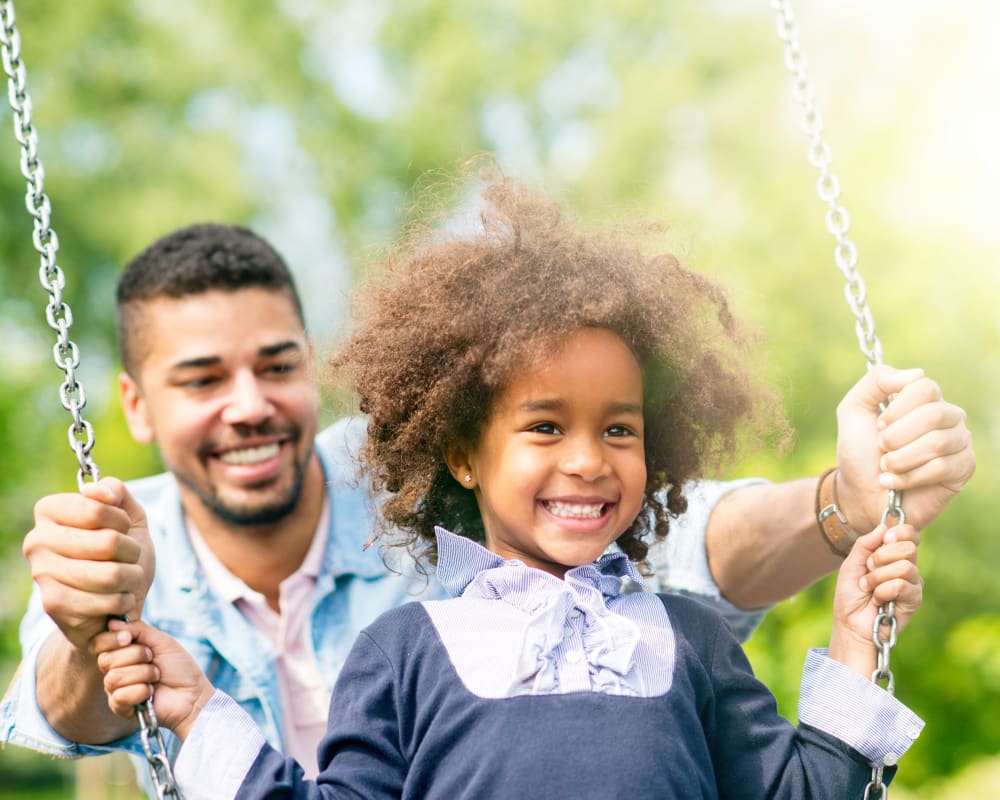 Live Close to What Matters
Discover the convenience of a home on-post that's close to all the resources, amenities, and duty stations at Joint Base Lewis-McChord. Your new residence situates you near all the daily necessities and the retail, recreation, and entertainment options that the region has to offer. Whether you're commuting to work, shopping on-base, heading out to dinner, or exploring the surrounding neighborhood and region, Madigan is perfectly located.
More Than a Home,
It's a Community