A Home On-Post at Joint Base Lewis-McChord
Living at Madigan in Joint Base Lewis McChord, Washington, simplifies your daily routine in so many ways. Post resources and amenities such as child care, fitness centers, parks, healthcare, shopping, and dining are easily accessible. And why spend any more time in the car getting to and from work, school, and other important activities than necessary? Take advantage of the shorter commutes that Madigan provides.
Life in Joint Base Lewis McChord
From your new home at Madigan, you can access all the recreational and entertainment options that Joint Base Lewis McChord has to offer. Celebrate all of life's wins with wonderful meals at family-friendly restaurants in nearby Tacoma and Seattle. Enjoy easy access to all your favorite retailers at nearby shopping centers. Meet up with friends for some fun at the numerous off-post entertainment and recreational venues. Madigan is the perfect home base for adventures in and around the region.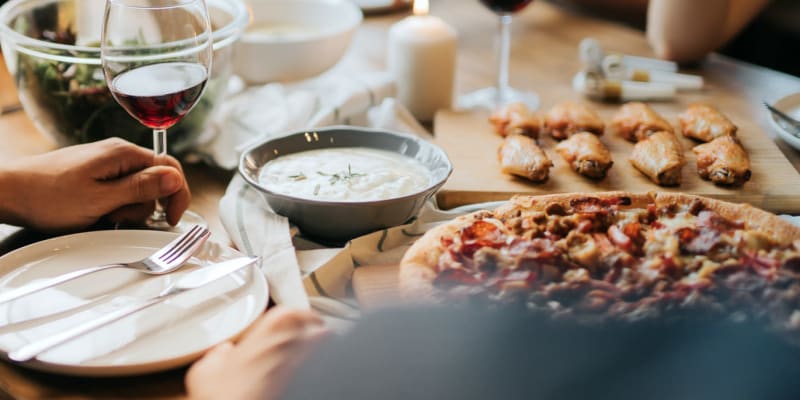 Food & Drinks
Red Robin Gourmet Burgers and Brews
BJ's Restaurant & Brewhouse
Texas Roadhouse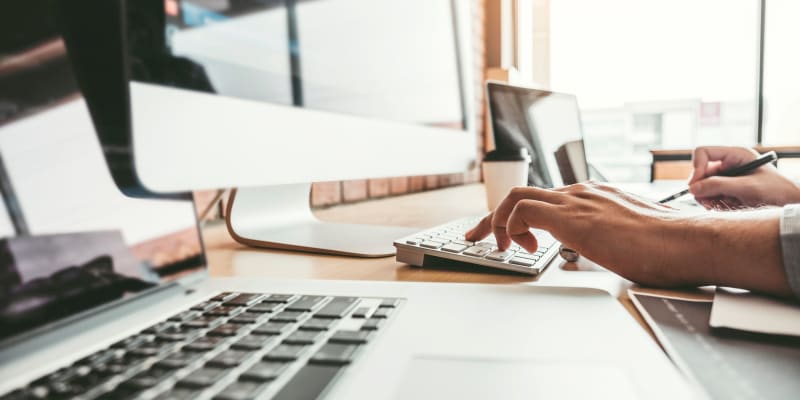 Community & Resources
Madigan Army Medical Center
McVeigh Sports & Fitness Center
Greenwood Elementary School
Rainier Elementary School
Cascade School Age Center
Service Member & Family Assistance Center (SFAC)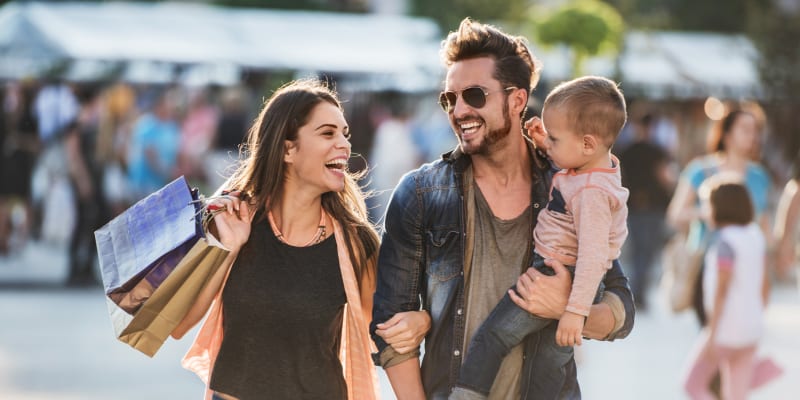 Shopping & Entertainment
Olympic Mountains
Mount Rainier
Snoqualmie Pass
Tacoma Mall
AMC Lakewood Mall 12
Post Exchange Shoppette
Westfield Southcenter Mall
More Than a Home,
It's a Community