Through November 12, there will be a variety of public events that aim to increase awareness of the many contributions made by the Military and Defense Community to the San Diego Region. As the city with the highest concentration of military members in the United States, San Diego Fleet Week is an inspiring celebration that honors the people who serve our country.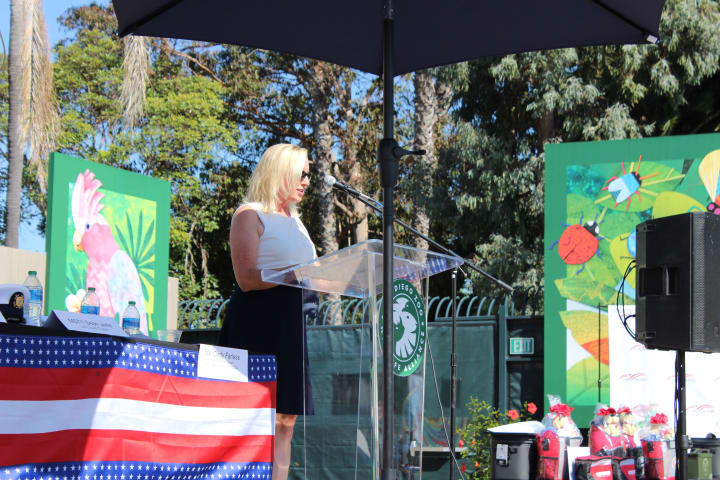 Liberty's Regional Community Services Director in San Diego, Cindy Farless, is diligently leading the efforts as the 2023/24 Chairperson of the San Diego Fleet Week Foundation. Cindy's remarkable efforts exemplify Liberty's commitment to fostering strong ties with the armed forces and the local community, making a positive impact on the lives of those who serve. You can catch her interviews with CBS here and the San Diego Veterans Magazine here to learn more about her involvement with the organization. Additionally, Liberty is proud to sponsor several events throughout the week, including the Enlisted Recognition Luncheon at the San Diego Zoo.
We are immensely proud to be involved with San Diego Fleet Week and encourage both military families and the community at large to join in the fun and show their support for this incredible week.
To learn more about San Diego Fleet Week and the calendar of events, please visit https://www.fleetweeksandiego.org/.