Why Choose Military Housing?


Military Housing Benefits

Liberty Military Housing communities offer military personnel and their families many advantages over civilian housing. We deliver high-quality housing on or near installations at an incredible value – with no hidden fees. From spacious floor plans and appealing amenities to the caring staff and fun-filled resident events that help neighbors become friends, our communities are designed with the unique needs of military families in mind. Convenience. Comfort. Connection. Compassion. That's the Liberty Military Housing difference.
Comfortable Homes & Lifestyles
Welcoming, Well-Maintained Communities
Free Community Events & Activities
Amenities Built to Support the Military Community 
Award-Winning Customer Service
Highest Resident Satisfaction Scores in the Industry
Compassionate, Understanding & Professional Team Members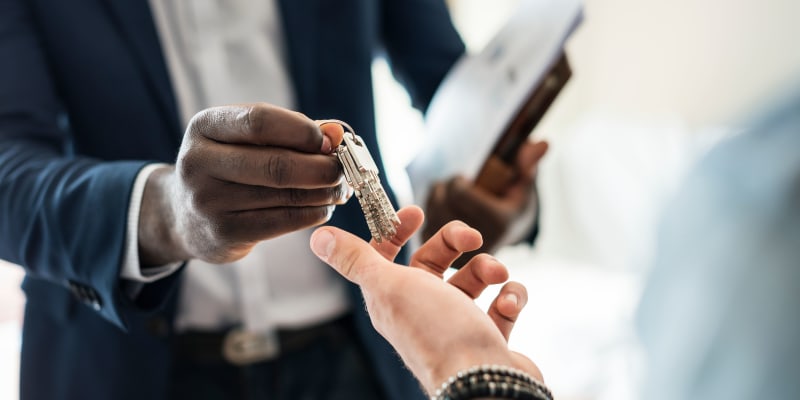 Unbeatable Ease, Convenience & Value*
No Cost Utilities
No Credit Checks 
No Security Deposits
Automatic Payments through BAH Allotments 
Liberty At Your Service, Available 24-Hours a Day, 7 Days a Week, Call Center, Resident App, and Portal
Flexible Lease Terms
Proximity to Military Installations & Services

*Credit checks, deposits, community events, and other amenities may vary based on location.