Every Mission Begins at Home
Find Extraordinary Community at Coleville
In your new Coleville, California duplex or triplex home, you'll have convenient access to Marine Corps Mountain Warfare Training Center Coleville/Bridgeport and all the resources you need to set your military family up for success. Our spacious, well-designed two, three, and four-bedroom homes are close to name-brand retailers, popular recreation activities, top-notch schools, and more. Here, you'll settle into life quickly and thrive in the support of a tight-knit military community with access to everything you will love about California living.
Spacious Interiors. Exceptional Experiences.
Live comfortably when you make your home at pet-friendly Coleville. You'll find all the must-have in-home features you need, including energy-efficient appliances, washer/dryer connections, and garages, as well as the upscale perks of community amenities like a swimming pool and a clubhouse. Each residence offers spacious, open living, so settle in, live well, and enjoy life more.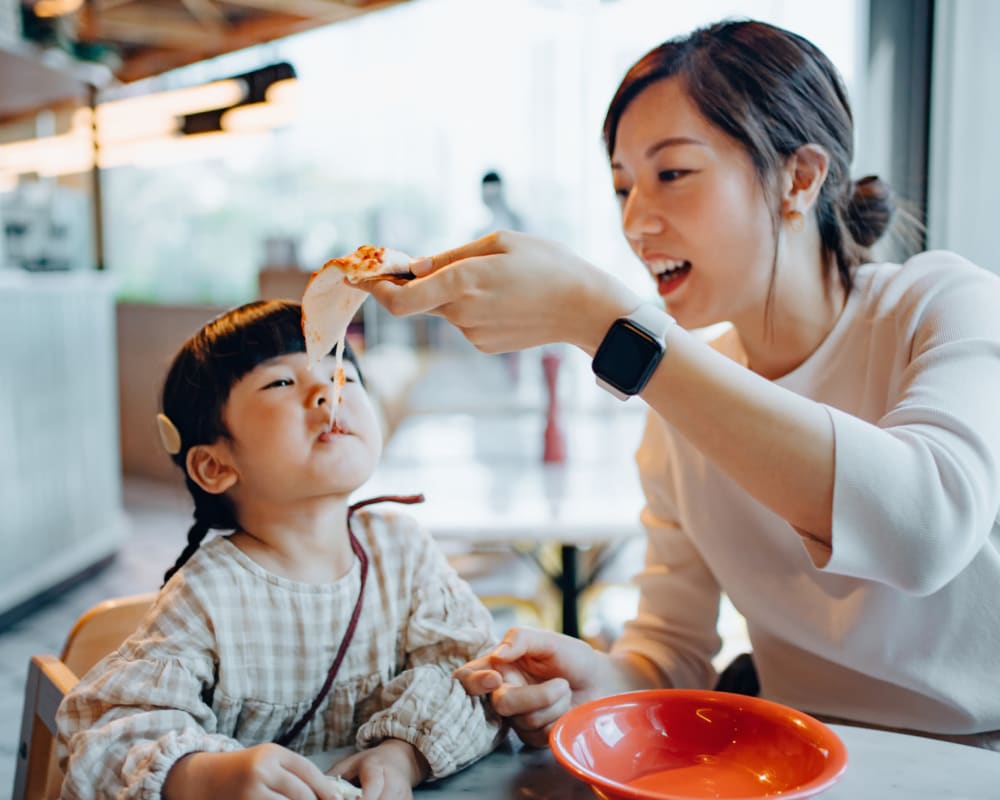 Live Close to What Matters
Coleville's premium location places you near everything you need, both on- and off-base so there's never a long commute or having to worry about getting to a place on time. You'll also find that your days are easier based on the convenience of nearby shopping, dining, and recreation possibilities like those found at Yosemite National Park. So, whether you are looking for easy commutes to school and work or adventurous opportunities for your downtime, making your home at Coleville means having the best possible experience every day.
More Than a Home,
It's a Community