Live Near Coleville/Bridgeport (MWTC)
When you make a Coleville duplex or triplex your home, you'll have access to everything you need - and more. Simplify your daily routine with close-to-base access to child care, fitness centers, parks, health care, shopping, entertainment, and dining. Here, short commutes mean everything is within reach.
Experience the Best of Coleville, California
Discover all there is to enjoy in Coleville. From your new place, you have access to the best shopping, dining, and entertainment experiences while still enjoying short commutes and on-base resources. Grab the necessary ingredients for a great dinner at any number of nearby grocery stores. Lift your spirits with dinner and a movie out, or attend a free community event. Catch up on errands – at Coleville, our premium location means everything is within reach.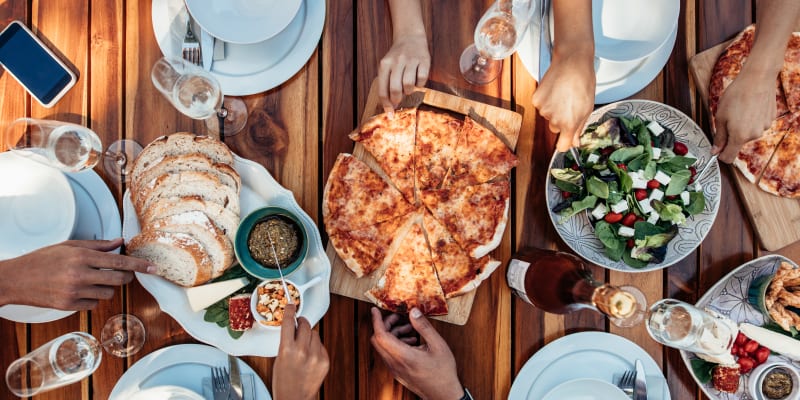 Food & Drinks
The Topaz Resort
Topaz Lodge
Walker Coffee Company
Walker Burger
Mountain View Barbeque
Coachwhip Cafe
Community & Resources
Child Development Center
Sawtooth Ridge Community School
Coleville High School
Shopping & Entertainment
MWTC MCX Marine Mart
Coleville MCX Marine Mart
MCCS Recreation Services
Semper Fit
Yosemite National Park
Bodie State Historic Park
The Topaz Resort
More Than a Home,
It's a Community