At Home in Twentynine Palms
Simplify your living experience with a home on base at Ocotillo Heights in Twentynine Palms, California. Base amenities include a Commissary and large Marine Corps Exchange, where you'll find a cafeteria and Starbucks for your midmorning caffeine fix. From the bowling alley, golf course, and movie theater, to the splash pad, library, and indoor and outdoor playgrounds, life at Twentynine Palms offers something for everyone.
At Ocotillo Heights, you'll find a variety of child care options and great schools close at hand. The highly-rated Condor Elementary School is conveniently located right on base, and both Twentynine Palms Junior High and Twentynine Palms High School are minutes away. The Family Care Branch includes a Child Development Center with hourly care and preschool options, plus a variety of youth and teen programs and activities.
A Perfect Setting for Daily Adventures
Located at the gateway of Joshua Tree National Park, Twentynine Palms places you close to picturesque hiking trails, campgrounds, and incredible rock climbing opportunities – with free admission available for active-duty military members and their families. The year-round Joshua Tree Certified Farmers Market is open every Saturday, and large shopping venues like the Cabazon Outlets and Westfield Palm Desert are within about an hour of our community. With a home on base at Twentynine Palms, life is simple and convenient.
Food & Drinks
Littleton Mess Hall
Coyote Grill
Frontline Restaurant
Game Time Grill
Sand Trap Grill
Jamba Juice
Nathan's Famous
Starbucks
Walter's Pizzeria
Bottom's Up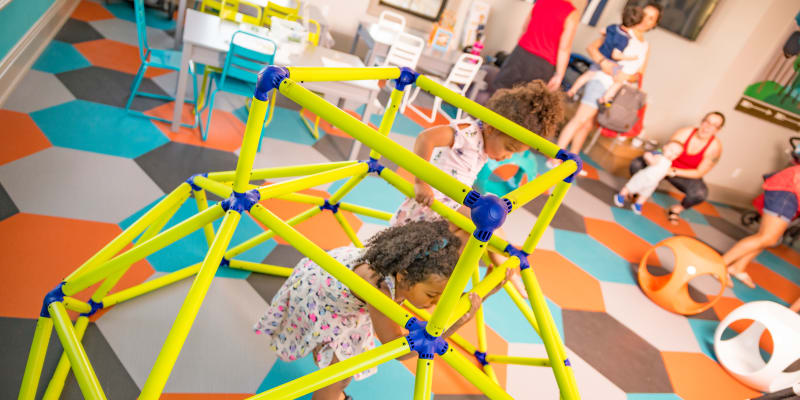 Community & Resources
Condor Elementary School
Twentynine Palms Junior High
Twentynine Palms High School
Child Development Center
Marine Corps Exchange
Frontwave Credit Union
Combat Center Library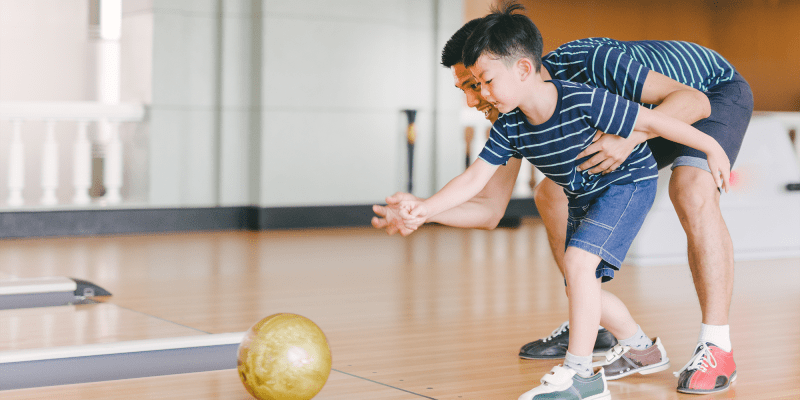 Shopping & Entertainment
Marine Corps Exchange
Training Tank Aquatics Center
Desert Winds Golf Course
3 Fitness Centers
Auto Skills Center
Community Center
Sandy Hills Lane Bowling Center
Sunset Cinema
Wood Hobby Shop
More Than a Home,
It's a Community