Seeing Is Believing 
As you browse our photo gallery, it's easy to imagine life as a member of Town Center's tight-knit, family-focused community on Joint Base Lewis McChord, Washington. Whether you're attending community activities with friends and family, accomplishing your duties at Marine Corps Base Quantico, or simply relaxing in your two or three-bedroom apartment or townhome after a long day, the comfort, style, and convenience of your home is everywhere you look.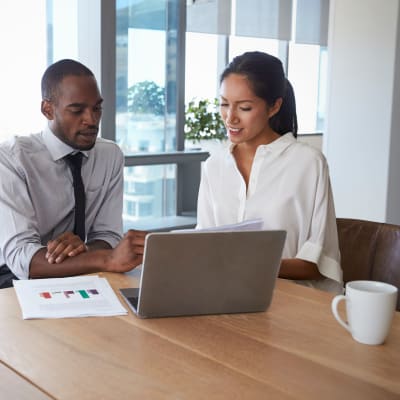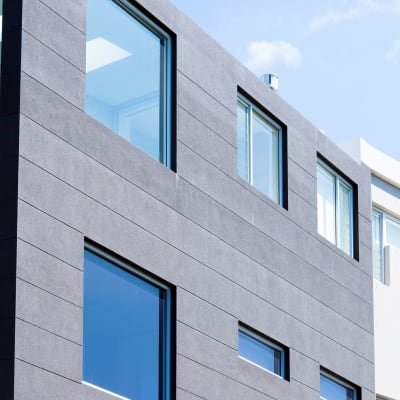 Imagine Life at Town Center 
As you continue to look through our gallery, your future at Town Center begins to take shape. Picture your spacious floor plan with upgraded finishes populated with your furnishings and unique decorative flair. Whether you're kicking your feet up or going through you're daily routine, life-enhancing perks like air conditioning, garages, and energy-efficient appliances guarantee that your space is as functional as it is stylish. 
Ready to stop looking and start living? Reach out to our friendly team to learn more about life at Town Center.
Get in touch with a leasing agent today to reserve your new home.
More Than a Home,
It's a Community