Close to Everything on Joint Base Lewis-McChord & Beyond
Located in Joint Base Lewis McChord, Washington, Town Center provides a convenient jumping off point for quick commutes to on-post duties and off-post adventures. Your close proximity to local retailers, schools, dining establishments, and entertainment makes Joint Base Lewis McChord an ideal landing zone. Whether you're commuting to work or enjoying a night out on the town, at Town Center, you're never far from where you want to go.
Get to Know Joint Base Lewis McChord 
Your two or three-bedroom apartment or townhome on Joint Base Lewis McChord puts all of the services, resources, and amenities on-post at your disposal. Meanwhile, off-post destinations for family outings or the occasional solo mission are always a fun-filled option. With so much to see and do as a member of our Town Center neighborhood, what are you waiting for? Connect our team today. We look forward to welcoming you to our friendly and active community.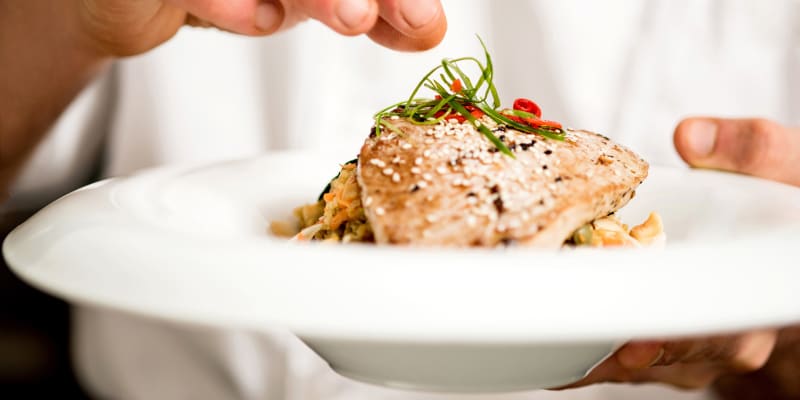 Food & Drinks
Texas Roadhouse
BJ's Restaurant & Brewhouse
Red Robin Gourmet Burgers and Brews
Community & Resources
Clover Park High School
Clover Park School District
Madigan Army Medical Center
Greenwood Elementary School
Beachwood Elementary School
Dr. Claudia Thomas Middle School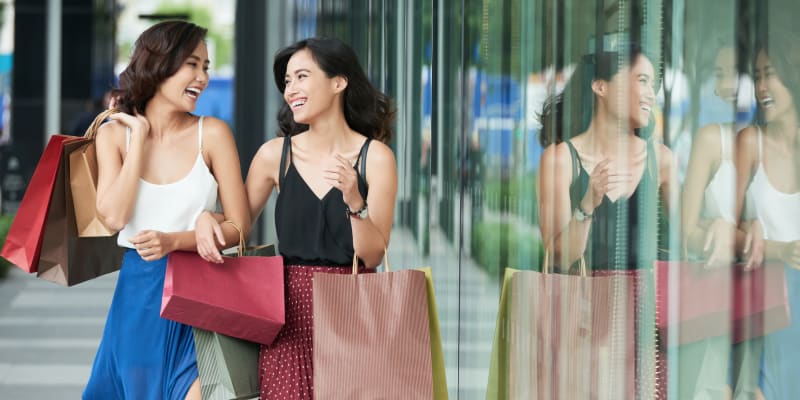 Shopping & Entertainment
Tacoma Mall
Post Exchange Shoppette
Olympic National Park
Westfield Southcenter
AMC Lakewood Mall 12
Snoqualmie Pass Visitor Center
Henry M. Jackson Memorial Visitor Center
More Than a Home,
It's a Community